FDC's Gen Gregory Mugisha Muntu has been duly nominated to run for party presidency for another 5 year term from 2017- 2022.
The incumbent who recently stepped down handing over the office to the party Vice President, Alice Alaso was nominated amidst ululations and a big gathering by the different party wings, delegates, members and supporters.
Muntu was seconded by Soroti Woman MP, Angelina Osege and the party Chairman, Wasswa Birigwa in company of the Leader of Opposition in Parliament (LOP), Winnie Kiiza, the opposition whip, Ibrahim Semujju Nganda also FDC spokesperson, the deputy spokesperson Paul Mwiru and the National Youth Leader, Idi Ouma among others.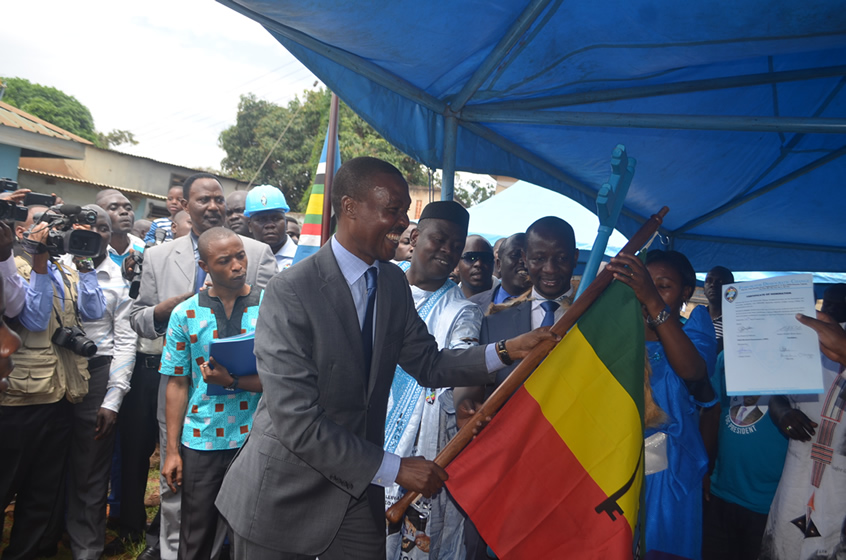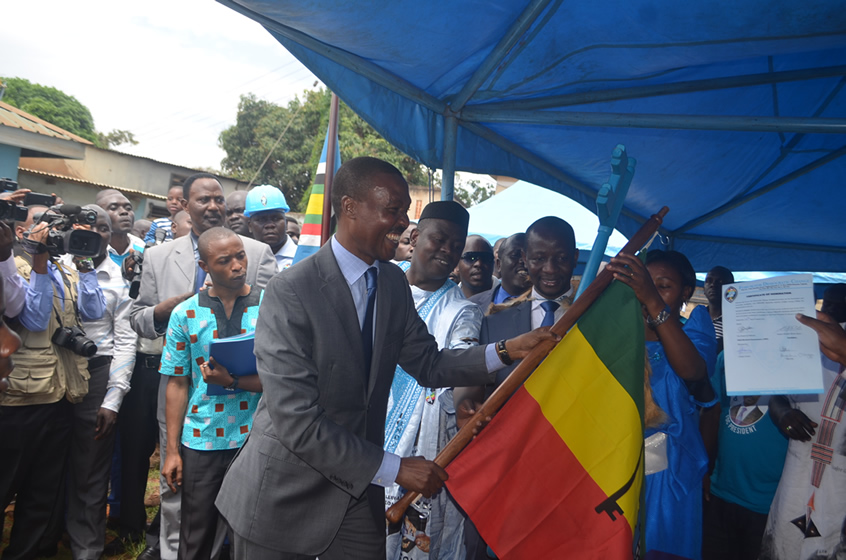 Addressing the gathering after nomination, Muntu noted that his campaign is hinged on continuing to build a stronger party that will help change the political culture in Uganda.
Muntu noted that despite leading the party for the last five years in a hostile environment brought up by the regime, he has managed to build a united and cohesive party that has with stood the challenges.
"I was prepared for the challenges. Even when we met all kinds of challenges, no matter the origin, whether internal or external, my purpose was to ensure that every challenge we met we would resolve for purposes of ensuring that we develop a stable, cohesive party to deliver our people," Muntu said.
Muntu said that he is now glad that he has began seeing the fruits of his contribution and urged party members to give him another chance to further the party cause.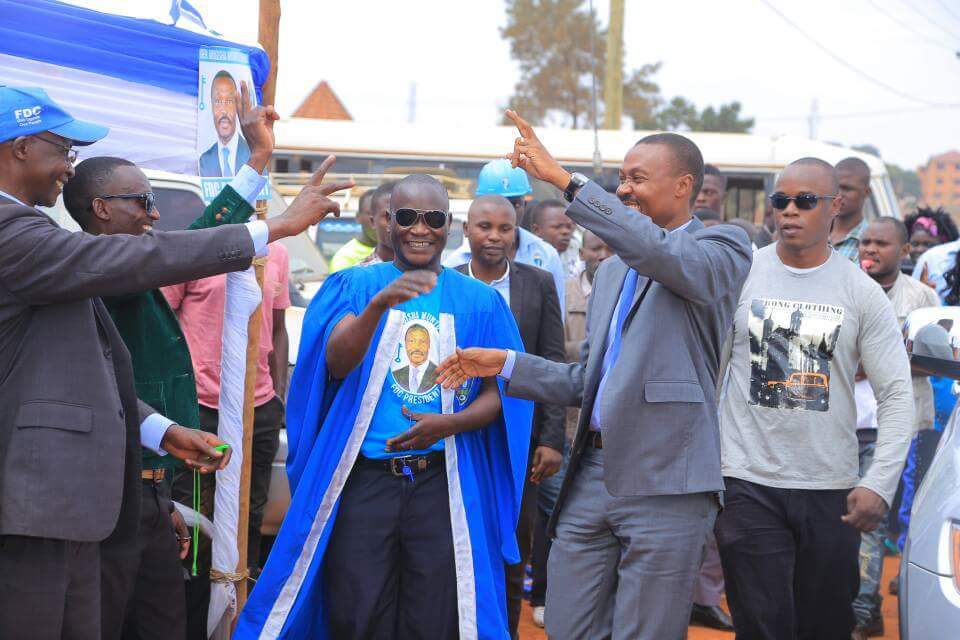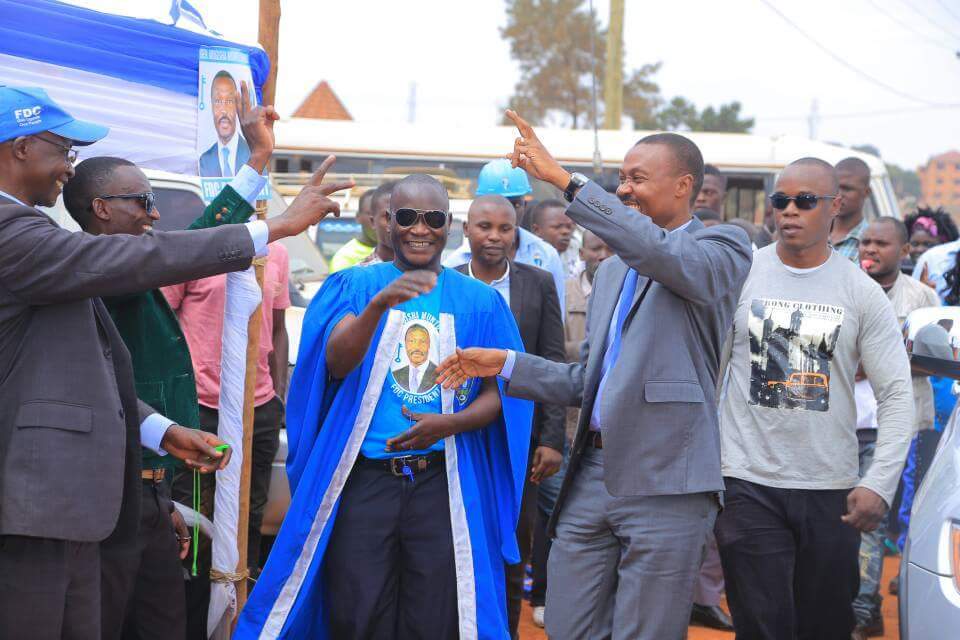 "When I first took over the leadership of the party, it was all over the media that the party would collapse; I build things which last and that is always my concentration, building institutions, strengthening them and establishing internal working systems."
He said that in his new term, he will concentrate on strength and building a strong foundation to form a basis on which the country can stand and change the political culture of the country where several politicians are just hypocrites that only take care of their person needs.