Lt Gen Muhoozi Kainerugaba, the UPDF Land Forces Commander, has visited the Giza Pyramids as part of his trip to Egypt.
The Senior Presidential Advisor for Special Operations is in Cairo to meet and hold talks with President Abdel Fattah El-Sisi.
The General took off time to go on a tour of the pyramids guided by the Egyptian Defence Attaché to Uganda, Brig Hany Hassanin, and the Ugandan Defence Attaché to Egypt, Brig Metland Bitumbika.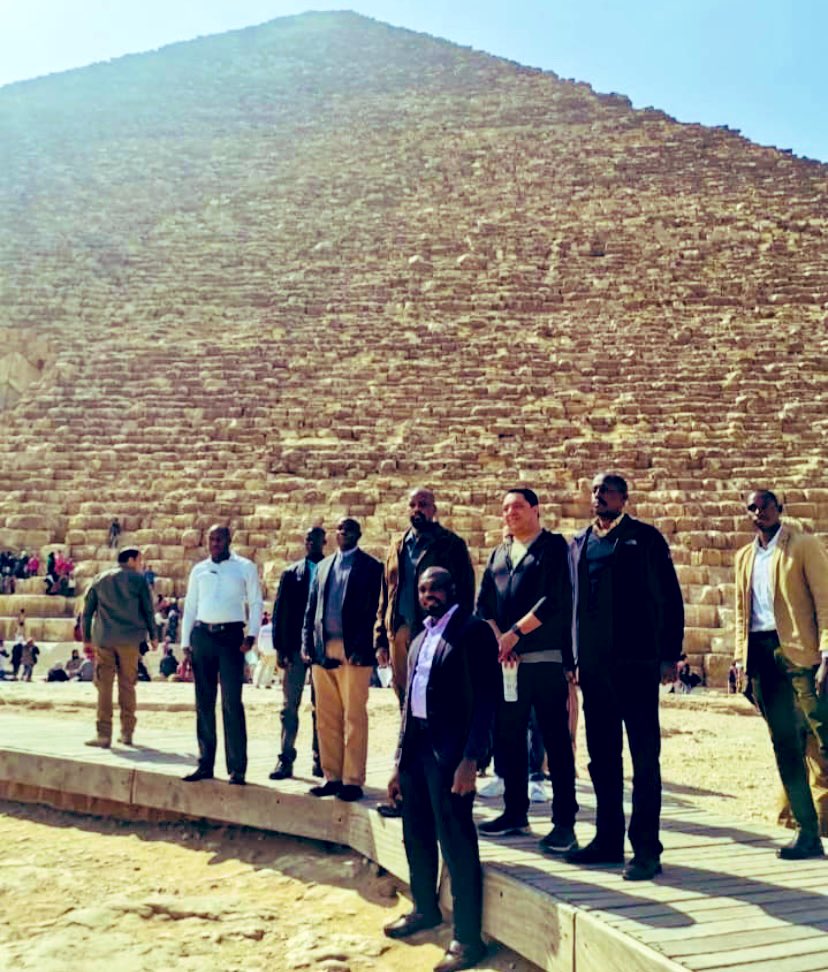 He saw The Great Sphinx of Giza, a limestone statue of a reclining sphinx, a mythical creature with the head of a human, and the body of a lion, located in Giza on the west bank of the Nile.
The Great Sphinx of Giza, carved from limestone bedrock on the Giza plateau around 4,500 years ago, with the body of a lion and a human head, is said to represent king Khafre.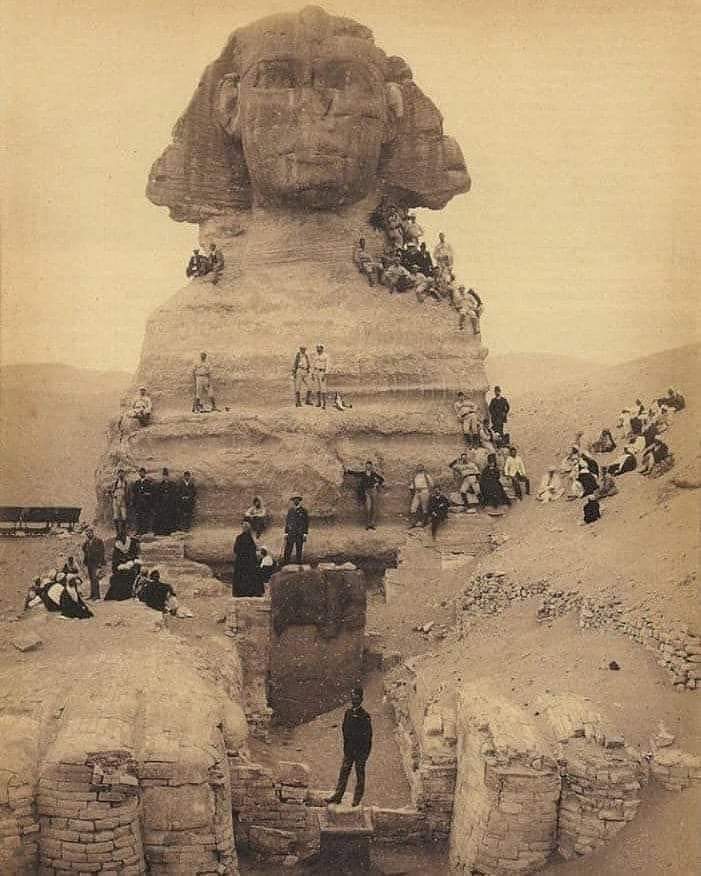 Gen Muhoozi later toured the National Museum of Egyptian Civilization (NMEC), a large museum in the ancient city of Fustat which showcases ancient Egyptian civilization.
He also toured the Cairo Tower, a free-standing concrete tower and tallest structure in Egypt and North Africa.