Uganda Peoples' Defence Forces (UPDF) has retired a total of 14 General officers, 604 senior officers and junior officers.
According to the UPDF, the 14 Generals include Gen Ivan Koreta, Lt Gen Pecos Kutesa who are army representatives in parliament.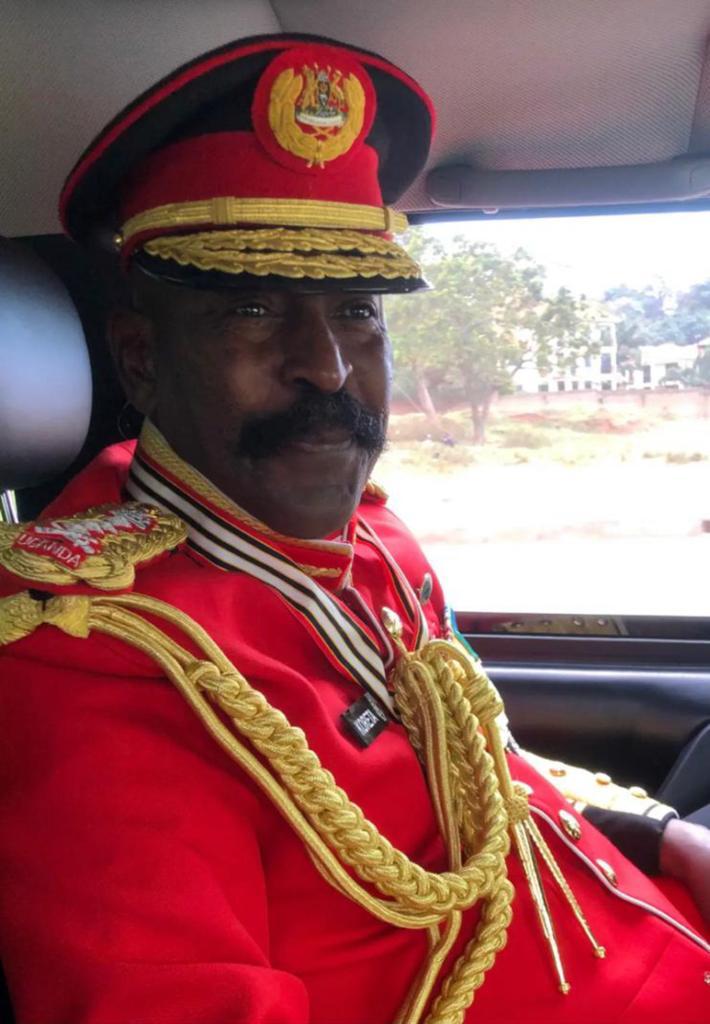 Others are Lt Gen Jim Owoyesigyire, Maj Gen Robert Robert Rusoke, Maj Gen Christopher Kazoora Murema and Maj Gen Moses Wadimba Ssentongo.
Maj Gen Fred Mugisha, Maj Gen Innocent Oula, Brig Moses Kigongo, Brig Jacob Asiimwe, Brig Moses Shaban Lukyamuzi, Brig Muhammed Abiriga, Brig John Araali Kasaija and Brig Frank Kanyarutokye.
The Defence Spokesperson, Brig Flavia Byekwaso in a statement said the retirement ceremony for the Generals will be held at statehouse Entebbe whereas for the other retirees, it will be in their respective service Headquarters, formations and units.
"The MODVA/UPDF recognises their commitment, sacrifice, selflessness and dedication to offering security service to the country at a time where many shunned joining the liberation struggle in favor of maintaining the status quo," she said in a statement.
Byekwaso said because of their service, the country's course of history has been overturned across all spectrum, from an almost total shutdown to a new robust and sound economy with a guaranteed peace and stability in the entire country.
"The UPDF fraternity congratulates the retirees for successfully completing their active duty in the forces," she said.
List of Generals to Retired today:
UPDF generals to retire today:
Gen Ivan Koreta
Lt Gen Pecos Kutesa
Lt Gen Jim Owoyesigyire
Maj Gen Robert Robert Rusoke
Maj Gen Christopher Kazoora Murema
Maj Gen Moses Wadimba Ssentongo
Maj Gen Fred Mugisha
Maj Gen Innocent Oula
Brig Moses Kigongo
Brig Jacob Asiimwe
Brig Moses Shaban Lukyamuzi
Brig Muhammed Abiriga
Brig John Araali Kasaija
Brig Frank Kanyarutokye