Kenya's newly re-elected President Uhuru Kenyatta has called on the new leaders of Nairobi city under Jubilee party to focus on delivering the much needed services in the city instead of political squabbles. The President who was meeting the leaders that got elected in the recently concluded elections advised them against being blinded by power and serve the city dwellers.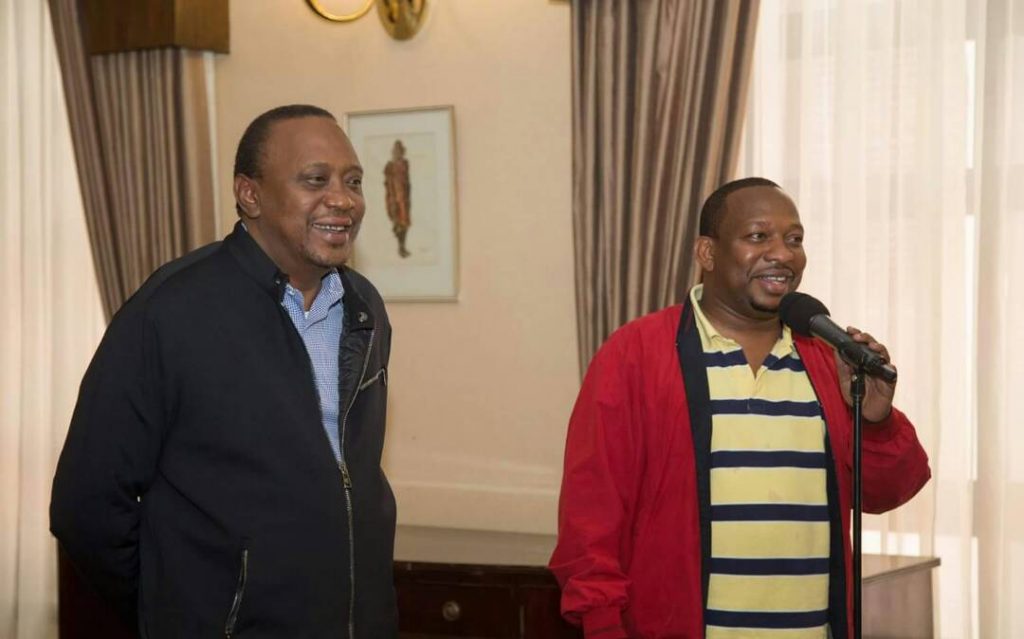 "Nairobians want to see efficient garbage collection, clean water, better traffic flow. In short, they want to see a rapid and significant improvement in service delivery," President Kenyatta said.
Kenyatta met with elected leaders including the Nairobi Governor-elect, Senator-elect, MPs-elect and Members of County Assembly (MCAs). He especially warned those who are serving in political positions for the first time that power could cost them public confidence, reminding them that Nairobians were their bosses.
"Most of you have been elected for the first time, don't allow power to get into your head, I have seen many taking that route and they failed. Wananchi are our bosses and that's why we want to change Nairobi for the benefit of wananchi," he said.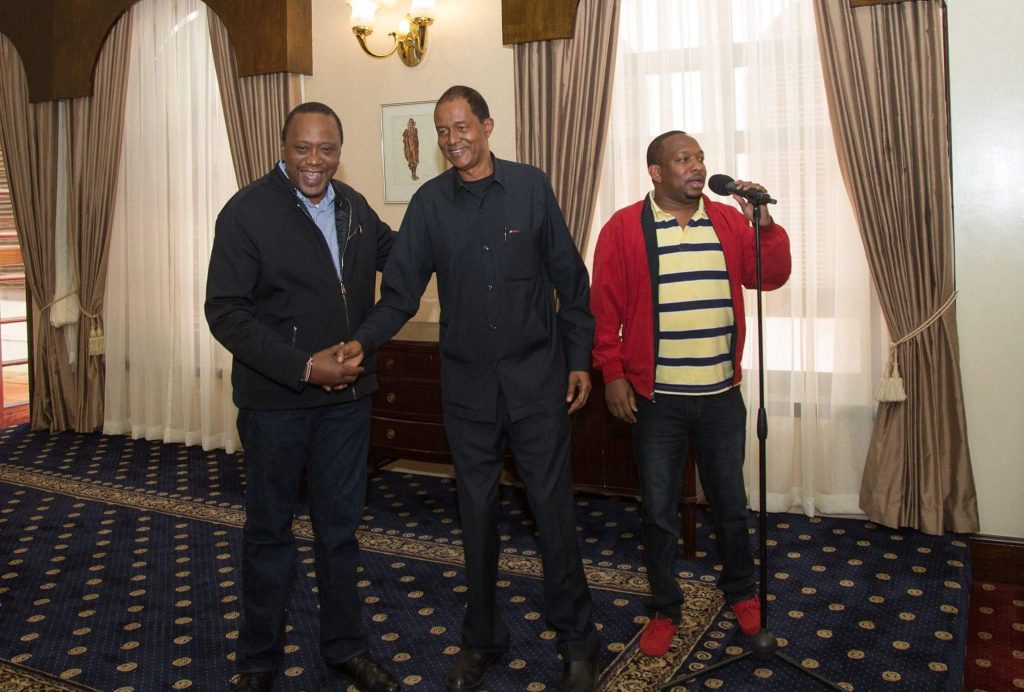 The President-elect pointed out that the majority of the city dwellers look up to their leaders to change their livelihoods and therefore transformative policies must be prioritized. Kenyans have come to understand the influence of their vote and will hold their leaders accountable if they fail to honor their pledges, Kenyatta told them.
"We want to change Nairobi, not for the benefit of leaders, and not for the benefit of the few who are able to make it on their own, but for the majority who depend on us to change their lives."
In addition to service delivery, the leaders were urged to unify city residents and to foster peace through inclusive programs.
"Please preach peace, tell wananchi in every estate to live together peaceful even as leaders sort out themselves. I'm counting on you to be peace ambassadors," Kenyatta said.
In the recent election, Kenyatta's Jubilee party won majority of the sits in both the Nairobi county assembly and Parliament. It is the first time the city political leadership is not dominated by the Opposition.
On his part, Nairobi Governor-elect Mike Mbuvi Sonko said; "We don't understand why NASA is saying the election was stolen, if you look at Nairobi we won the majority seats from Members of County Assembly to Members of Parliament. "