The first satellites from Uganda and Zimbabwe will be launched into space tomorrow, Sunday, November 6, 2022. 
BIRDS-5 is a constellation of CubeSats: PEARLAFRICASAT-1, the first satellite developed by Uganda; ZIMSAT-1, Zimbabwe's first satellite; and TAKA from Japan.
Bonny Omara, a Ugandan engineer who collaborate on the satellite, tweeted on Friday: "A day to go! Uganda's first satellite will hit the sky this Sunday 6th November by 12:30 EAT. Stay tuned for live broadcast!"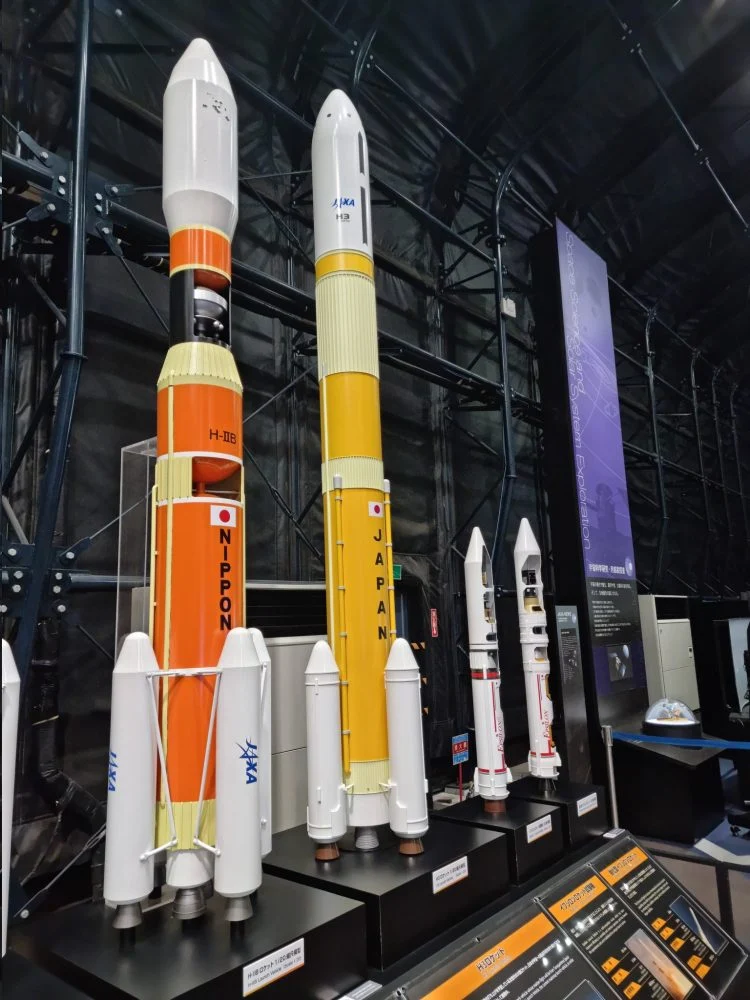 He added: "It is time for Ugandans to utilise Technology at the highest level ever. Kudos to H.E the President Kaguta Museveni." 
Omara and fellow Ugandan engineers Edgar Mujunu and Derrick Tebusweke, were trained at Kyushu Institute of Technology in space technology.
The trio participated in the development of PearlAfricaSat-1 under the Joint Global Multi-Nation Birds Satellite project.
BIRDS-5 performs multispectral observations of Earth using a commercial off-the-shelf camera and demonstrates a high-energy electronic measuring instrument. 
The statistical data collected could help distinguish bare ground from forest and farmland and possibly indicate the quality of agricultural growth. This could help improve the livelihood of the citizens of Uganda and Zimbabwe.
A cross-border university project, BIRDS provides students from developing nations with hands-on satellite development, laying a foundation for similar space technology projects in their home countries that ultimately could lead to sustainable space programs there.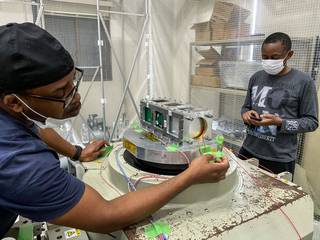 Tomorrow, the National Aeronautics and Space Administration (NASA), a U.S. government agency, will launch BIRDS-5 into space alongside its Northrop Grumman's 18th commercial resupply services mission to the International Space Station. 
According to NASA, the 18th Northrop Grumman commercial resupply services mission for NASA to the International Space Station carries scientific investigations of topics such as plant mutations and mudflow structure along with a demonstration of camera technology and small satellites from Japan, Uganda, and Zimbabwe.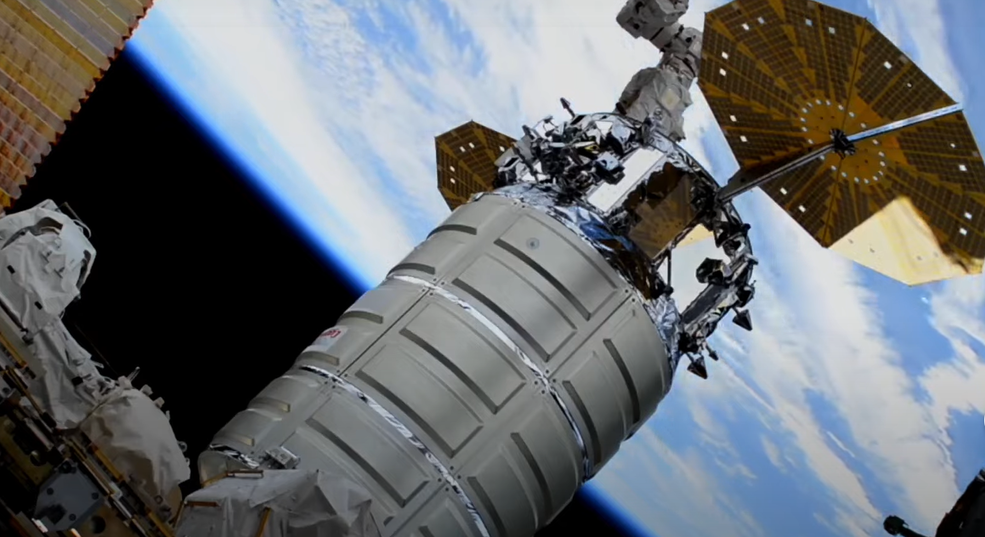 The Cygnus spacecraft carrying these investigations to the orbiting laboratory is scheduled for liftoff no earlier than November 6 from the Mid-Atlantic Regional Spaceport at NASA's Wallops Flight Facility on Wallops Island, Virginia.
"Our @NorthropGrumman resupply mission to the @Space_Station is set to launch Nov. 6 at 5:50am ET (1050 UTC). Weather permitting, those in and near the mid-Atlantic region of the U.S. may be able to see it after liftoff," NASA tweeted.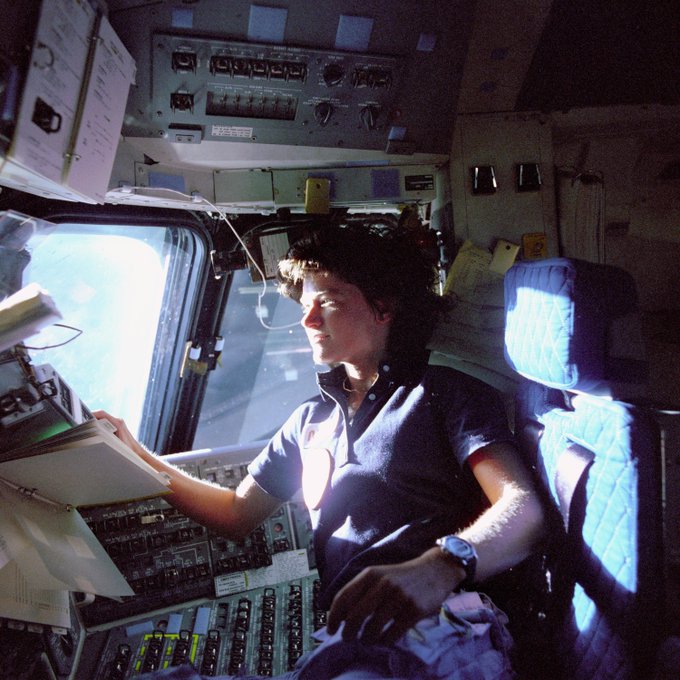 "When Northrop Grumman's Antares rocket heads to space on Nov. 6, its precious cargo will be aboard the Cygnus spacecraft S.S. Sally Ride, named after the first American woman in space," tweeted NASA's Wallops Flight Facility, NASA's only owned and operated launch range. 
Dr. Ride was a space shuttle mission specialist in 1983 and 1984, the first chief of NASA's Office of Exploration, and led education and outreach initiatives to improve STEM education, especially for girls.