Fire has broken out at Kakira Sugar Works in Jinja district and gutted stores.
The Friday night fire reportedly destroyed property worth millions.
According to reports, the fire started from the Supplies Department, the main store, which houses items for day-to-day operations.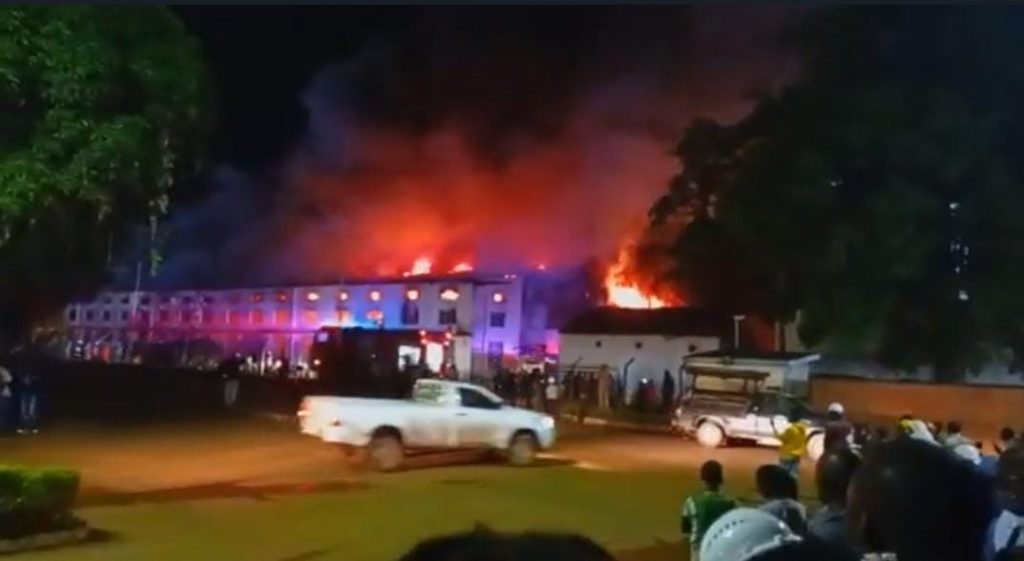 Three firefighter trucks were seen on the scene trying to put out the fire.
The fire had already destroyed a two-storey storage building by the time of filing this story.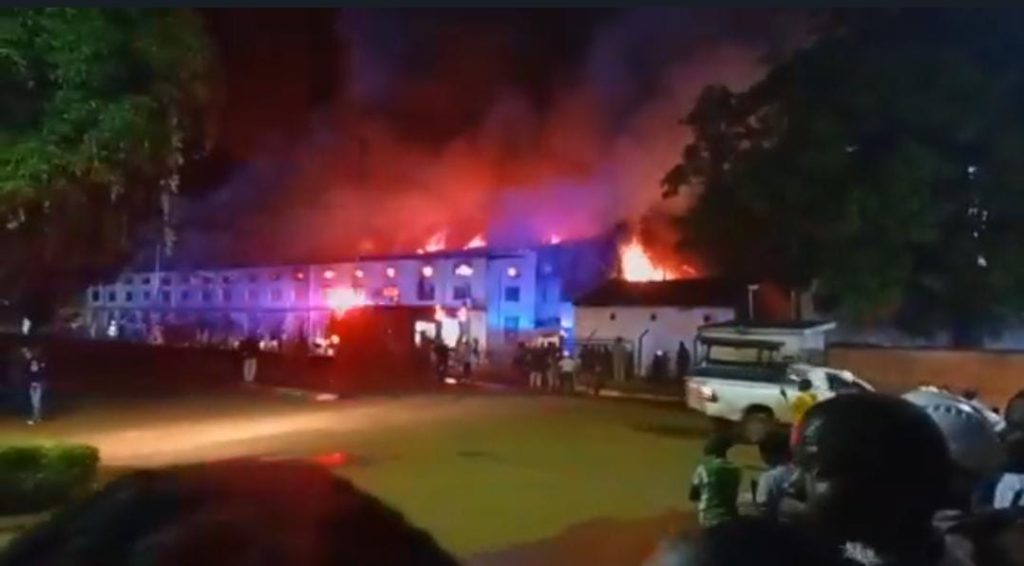 The cause of the fire is not yet known.
WATCH: Fire has gutted the stores of Kakira Sugar Works in Jinja District, @JacobsOSeaman reports.#MonitorUpdates
🎥Courtesy pic.twitter.com/VyHPh3HhXe

— Daily Monitor (@DailyMonitor) May 27, 2022