Uganda women's national team, The Gazelles, on Tuesday night, defeated DR Congo in a 78-62 crucial victory at the BK Arena in Kigali, Rwanda.
The Gazelles will play in the quarterfinals of the Women's Afrobasket tournament for the first time in history.  
Claire Lamunu's 12 points and 14 rebounds, a first double-double for Uganda at the showpiece led the way while Jannon Jaye Otto picked up 18 points and six boards.
Lamunu always oozes class every time she graces the court. Lydia Babirye dropped 11 assists.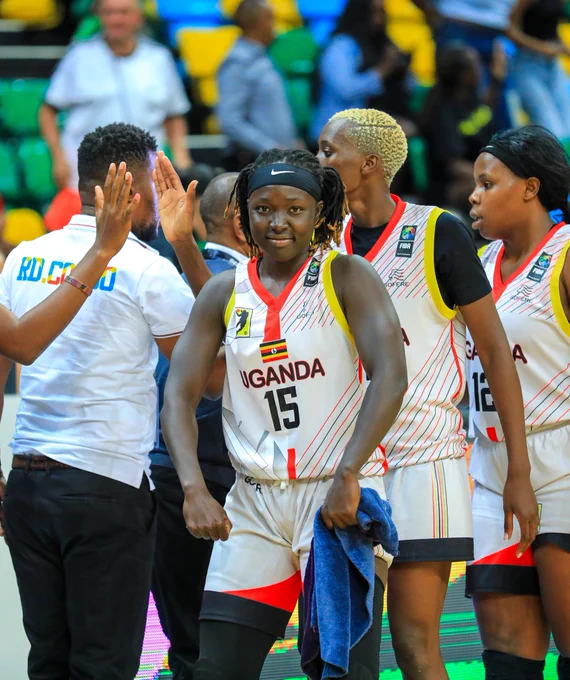 Jane Asinde continued with her top performance, picking up 18 points and six boards while Lydia Babirye and Hope Akello each added 12 boards for the Gazelles.
"We're happy because we keep doing history for the country and the Gazelles but I told the girls how difficult it is to play and win these kinds of games, we need to really appreciate how far we've come," said Head Coach Alberto Antuna.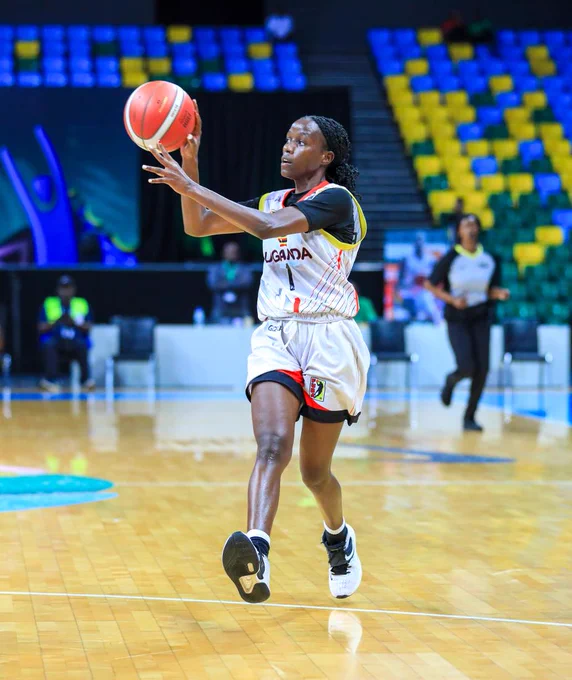 He added: "We won because we're competing well but we didn't need to win, at half time we had to make some changes and I am happy the team adjusted immediately."
"DR. Congo really crashed the boards hard, they were a bit aggressive I feel like we were a bit stressed but at half time the coach told us to focus on the rebounds and defence, we also tried to limit the turnovers and I am glad it worked out," said Jannon Otto Jaye.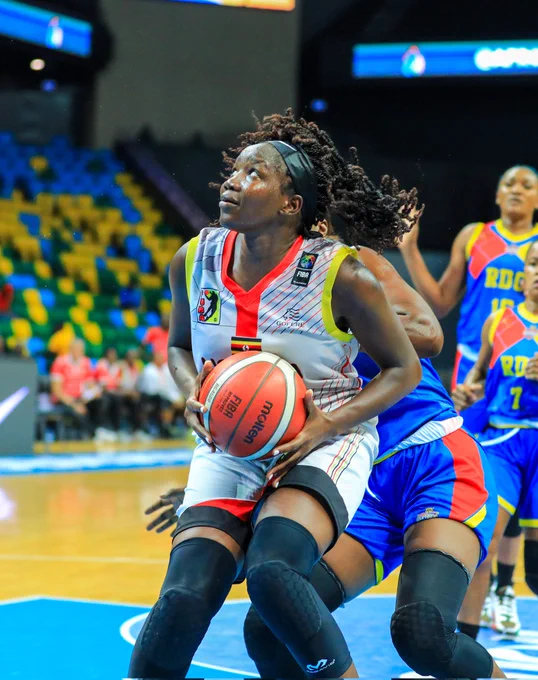 The Gazelles join the Silverbacks, the Uganda men's national basketball team to feature in the last eight of the premier basketball tournament.
Uganda will now face neighbours Rwanda in what is expected to be a hotly contested game at the BK Arena on Wednesday with the game tipping off at 6 pm in Rwanda and 7 pm in Kampala.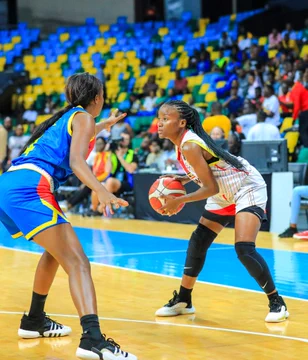 Exceptional performance
Uganda made a return to the FIBA Women's Afrobasket stage for the first time since 2015 against Mali on Friday 28th July.
The Gazelles, however, fell short on the day, losing 66-80, still they put up a decent fight, especially in the first two quarters.
The Gazelles returned to action on Saturday 29th July and pulled off one of the biggest surprises at the 2023 Women's Afrobasket after they defeated eleven-time African basketball champions Senegal 85-83.
The Gazelles who finished second behind Mali in Group C after beating Senegal 85-83 will now play their first-ever Afrobasket quarter-finals.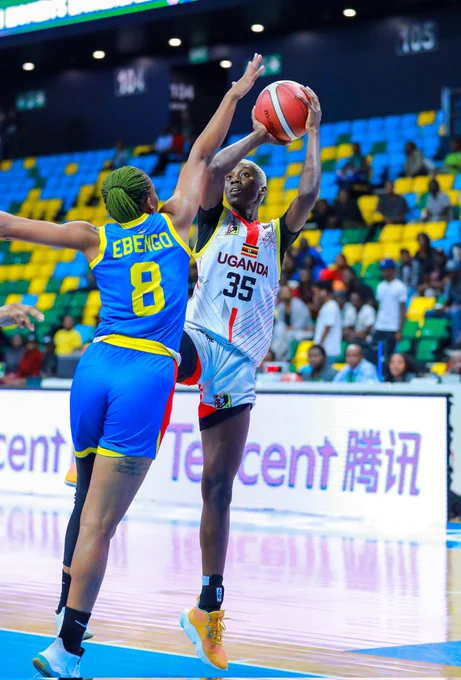 Uganda is playing at the Afrobasket for the third time in history, 1997 and 2015 are the two last editions they featured in.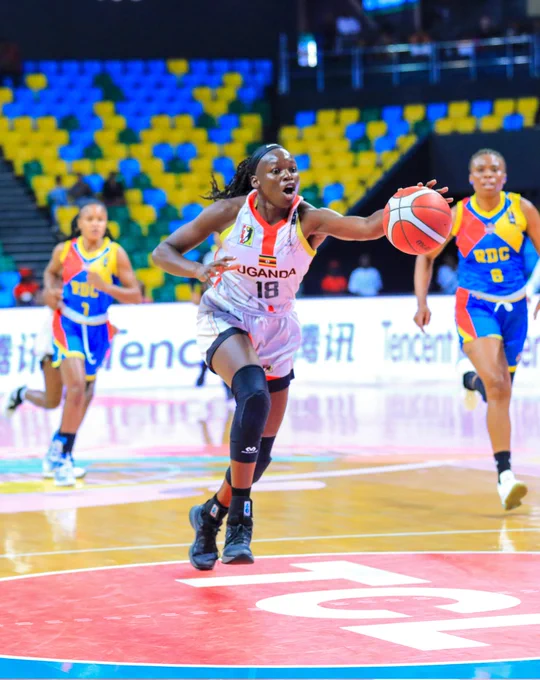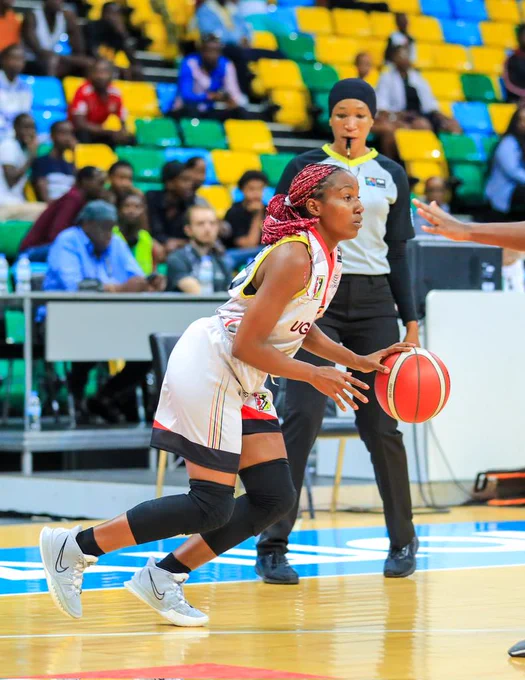 Credit: FUBA Media