The Anti-Corruption Unit of State House Uganda has so far arrested six officials and arraigned three others along with a lawyer in courts of law during the month of August 2022.
On August 25, the unit in liaison with the ISO Anti-Corruption Taskforce and Uganda Police arrested six Gulu city officials.
They include; Okot Denis Rurwenger (Chief Financial Officer-CFO), Odokonyera George (Aton-Accountant), Kidega George Nicholas (Former Ag. Chief Financial Officer-CFO), Okwera Denis, Otema Bosco (accountant and Treasurer of Pece Laroo division) and Ocen Mark.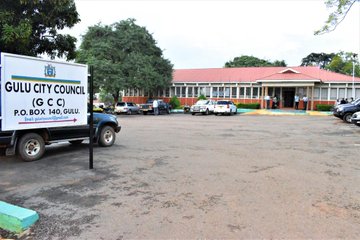 The officials were arrested for the theft of over Shs200m which they illegally collected from Wa General Traders and Gulu City Livestock Cooperative Saving & Credit LTD.
Both are local revenue contractors of the City Abattiors, Street Parking, Loading and Offloading fees.
They were allegedly demanding money from the local contractors through illegal procedures, issuing fake receipts and avoiding the right procedure of the Integrated Revenue System (IRS) which deprives both Gulu City and the government of the said revenue.
On August 23, the Anti-Corruption Court convicted three Alebtong District officials for abuse of office.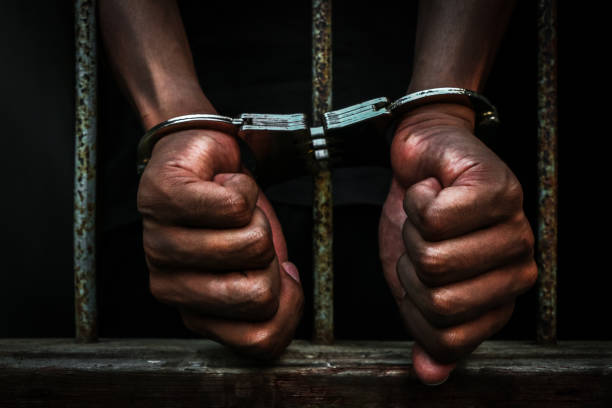 They are; Aula James, the former Principal Assistant Secretary, Ojom Alex, the District Internal Auditor and Okello Dellion, the Assistant Records officer.
In 2018, the said officials paid Shs33,840,000/= to Kingscourt Engineering Works Ltd allegedly for borehole drilling, supply of fish cages, fingerlings, feeds and installation without being contracted & did not supply the paid items.
The court barred them from holding public office.
On August 22, the unit in liaison with police arraigned Ojik Jude, a lawyer with Ojik and Co.Advocates, at the Buganda Road Chief Magistrates Court on charges of theft, uttering a false document and procuring the execution of a document by false pretense.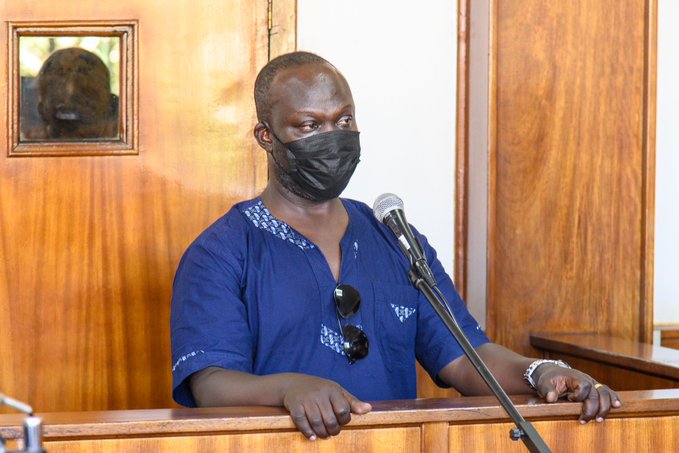 Ojik was instructed by the Lugwar clan to follow up on compensation of Shs2bn from the Ministry of Defence where Pajimo Army barracks is built.
He allegedly defrauded over Shs1.2bn from the payments made by the Ministry to the claimants.
He was remanded until September 9, 2022.