Sam Mugumya, a former aide to opposition figure Dr Kizza Besigye has been released from Ndolo Military Prison in the Democratic Republic of Congo.
The Forum for Democratic Change (FDC) political activist spent 8 years locked up in a Congolese prison.
"After eight years of illegal detention in Ndolo military Prison in Democratic Republic of Congo, our political activist Sam Mugumya has now gained temporary freedom," FDC said in a tweet Friday.
"We shall keep you updated on this encouraging development. Injustice will be quelled through the struggle," it added.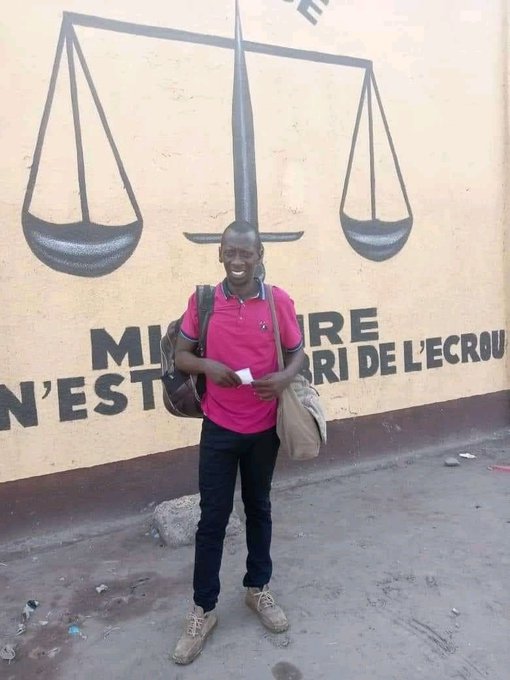 The party shared pictures of Mugumya holding a placard inscribed on "Free At Last" following his release from prison.
Currently, Mugumya is still in DR Congo awaiting further discharge orders.
Mugumya was arrested by Congolese Forces in 2014 with four other friends; Aggrey Kamukama, (a businessman in Rukungiri Town), Steven Mugisha, (a trader), Nathan Bright and Joseph Kamugisha (a boda boda rider) for allegedly illegally entering the vast mineral-rich country.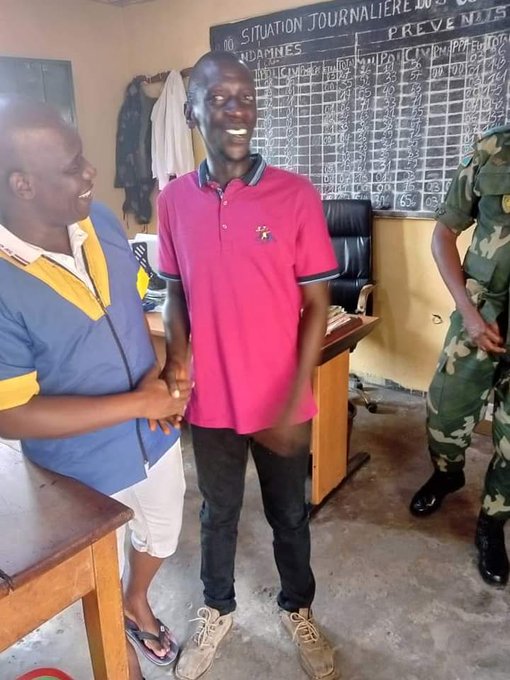 They have never been formally tried in courts of law.
Besigye has not yet spoken about Mugumya's release.
"My mentor, friend and comrade Mugumya is finally free after 8 solid years of imprisonment in one of the worst military prisons in the World," said Kampala Deputy Lord Mayor, Doreen Nyanjura.
She added: "To all that have stood with him through these years, thanks for understanding the true doctrine of the struggle; We are each other's keeper."