Permanent Secretary Dr Diana Atwine has said that the Ministry of Health has defeated the Ebola virus disease.
"Happy to announce that we discharged the last Ebola patient. We are sorry for those who predicted doom for Uganda," she said Friday.
"God has seen us through this epidemic. We continue to follow up actively with the remaining contacts till they complete 21 days."
As of now we have no Ebola patient admitted in our ETU . I can confidently say we have defeated Ebola . Thank you all who believed in the capacity Uganda has and worked with us to not only protect our citizens but our Neighbors https://t.co/QYzmcM5P6h

— Dr. Diana Atwine (@DianaAtwine) December 2, 2022
According to Dr Atwine, the ministry has not recorded any new cases or admissions in the last 24 hours.
"As of now, we have no Ebola patient admitted to our ETU. I can confidently say we have defeated Ebola. Thank you all who believed in the capacity Uganda has and worked with us to not only protect our citizens but our neighbours," she added.
While speaking as a co-emcee at a High-level Engagement on "Leveraging partnerships for Public Health Emergency" that was held at the UNDP Uganda offices on Friday, MoH spokesperson, Ainebyoona Emmanuel, confirmed the "zero new cases and zero new admissions".
"Good News: The last Ebola-recovered patient was discharged on 30th November 2022. We now wait for contacts to complete follow-up," he later tweeted.
Speaking at the same engagement, Dr Richard Kabanda, the Acting Commissioner of Health Promotion, Education and Communications at the ministry, said the community is key to containing the Ebola outbreak. "Together we shall soon have an Ebola-free Uganda."
As of today December 2, the country has 142 registered cases, 19 of which were confirmed in the city. Of the 142 cases, 56 have died while 86 have recovered.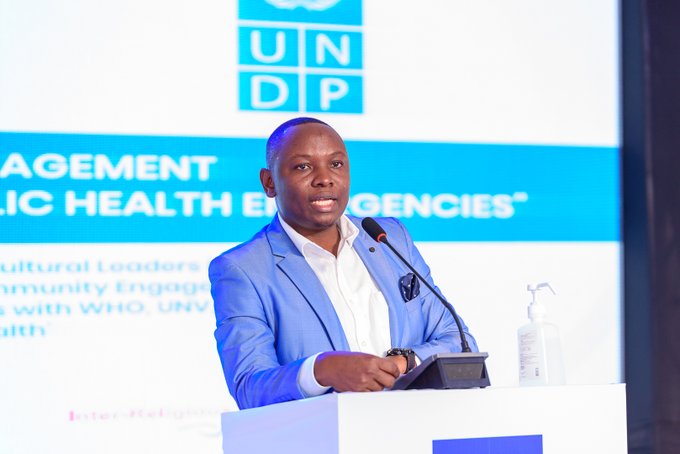 Dr Kabanda cited a lot of myths and misinformation especially on social media concerning Ebola which is a challenge.
"I want to applaud the team at KCCA for the work done, we have not got so many cases and we were all so worried. Kampala has 18 confirmed cases and I'm happy we have spent a number of days without getting new cases but that does not mean we get relaxed but continue engaging communities," Kabanda said.
KCCA winning the Kampala battle
The battle to end Ebola virus is registering tremendous success in Kampala city and the country at large and there is hope that the virus will be history soon, according to Dorothy Kisaka, the KCCA Executive Director.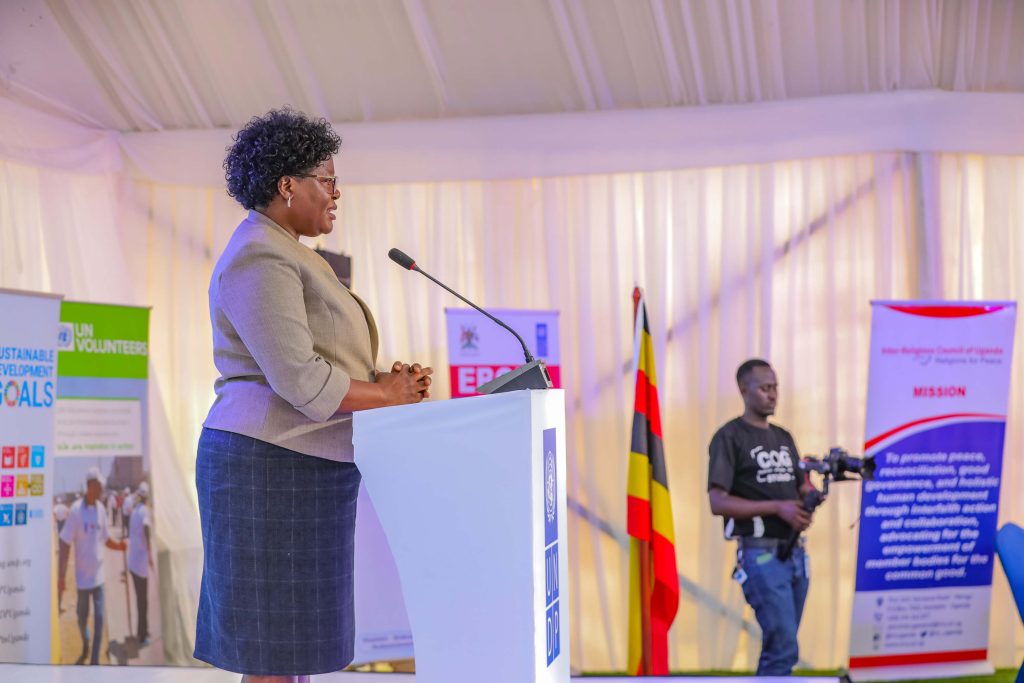 "Kampala hosts over 1.5m people and interacts with over 4m in the day. It was a panic but we at KCCA had drafted a response plan as soon as the outbreak was declared in Uganda. By that time the Ministry of Health classified Kampala as a high-risk area because of the peculiarity of any capital City, our technical team had already undertaken scenario planning to guide prioritization of resources," Kisaka said.
In Kampala, it's now day 18 since a case was reported in the city. However, to be declared epidemic free, the city has to hit 42 days without any new cases reported.
Yesterday, United Nations Development Program (UNDP) Uganda announced USD 60,000 in support of the activities of the Kampala Capital City Authority Ebola task forces and leaders.
UNDP has also supported the procurement of 10,000 branded reflector jackets for boda boda riders in Kampala to enable them to spread the message. The jackets have Ebola prevention messages in both Luganda and English languages.
Margaret Muhanga, the State Minister for Primary Health Care, who officiated the event, received five high-tech washing machines to aid in the prevention and management of infections that have been donated to the Ministry of Health by UNDP.
She commended UNDP for bringing together various stakeholders such as the Buganda Kingdom, the Inter-Religious Council of Uganda and KCCA (IRCU) which has helped a lot in responding to Ebola.
Buganda Kingdom information minister, Nuwa Kiyimba, also attended and represented the Katikiro of Buganda Charles Peter Mayiga.