Born in a village in Busoga's Jinja District, Zarinah Kyaligonza never had a dream that one time in life, all cameras would be focused on her.
Zari is right now is another version of Kardashian. She touched down in Tanzania few weeks back for the first time since her partner Diamond Platinumz cheating Saga, welcomed welcomed in full kardashian fashion.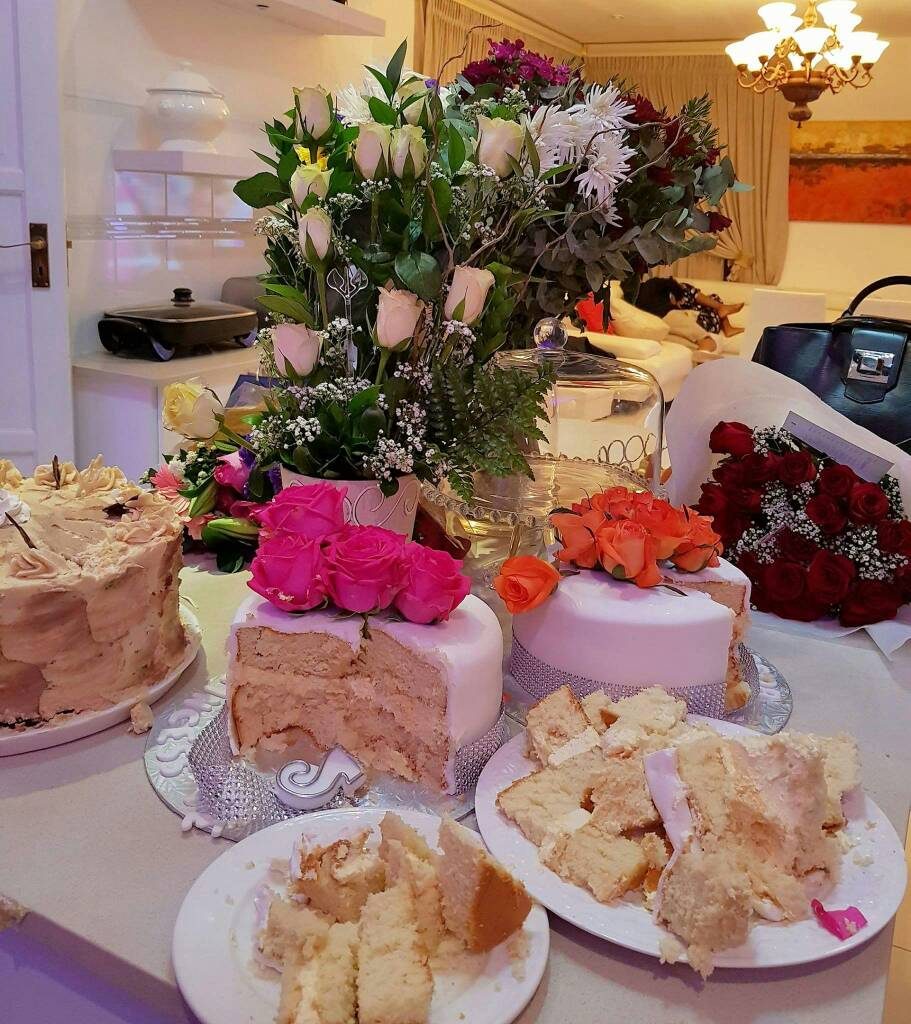 She looked all dolled up and there was a sea of Cameras flashing away. Had one not known Zari, you would think Kim K herself was in the area.
She later held a press briefing at the GSM mall for which she is a brand ambassador. She and hubby Platnumz looked like a solid couple unbothered by rumours of their split.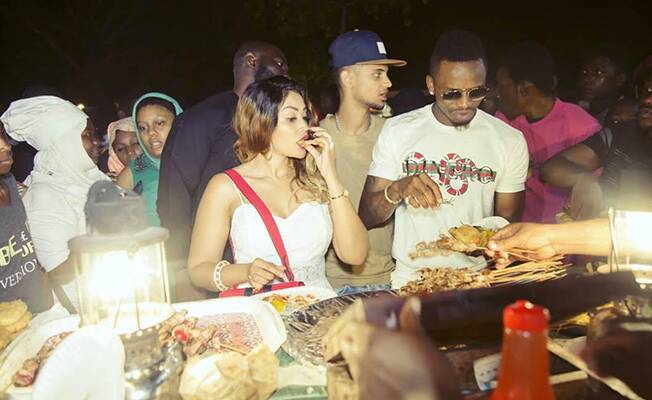 Zari has hundreds of pages opened in her honour by fans. On Instagram, one can tell her hubby's cheating saga with Mobeto is clearly behind her. She is really living a life of her dream. Zari, from us here… we say.. Go, girl, it is your time…