Uganda' very first Tourism Investment Forum in has opened on Friday at the Lake Victoria Serena Golf Resort attracting various global development partners, conservationists, investors and other stakeholders in the tourism sector.
Organized by the Giants Club, the forum is an initiative to engage potential financiers and attract them into public private partnership ventures in tourism which is Uganda's biggest foreign exchange earner.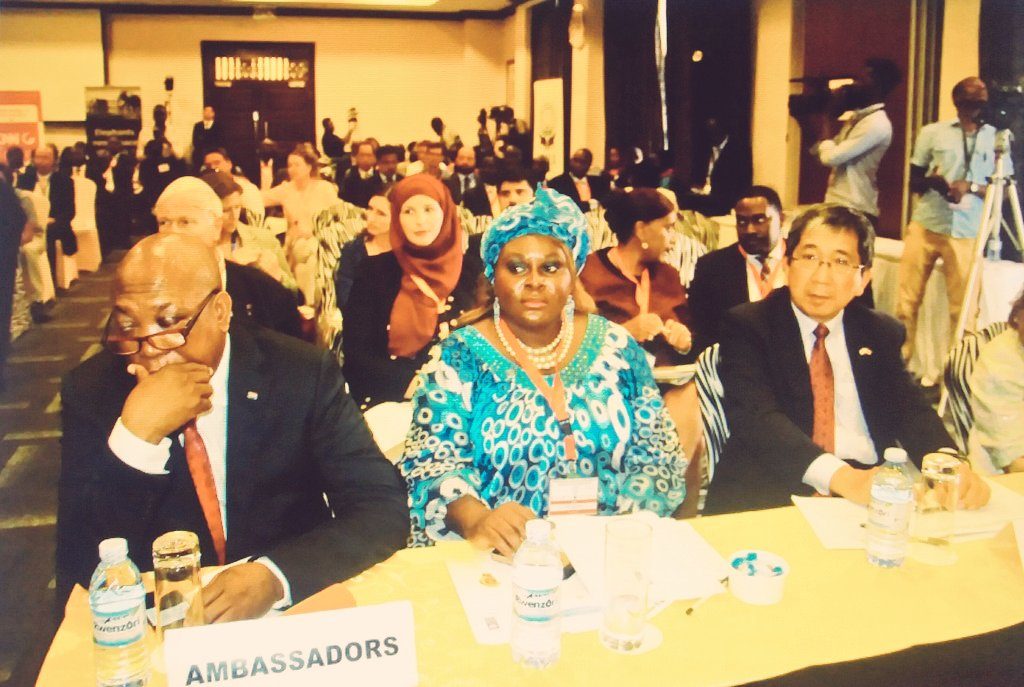 In 2016, tourism raked in USD 1.35 billion constituting 23.5% of Uganda's total exports.
Government in cooperation with the Giants Club and the United Nations Development Programme, has identified areas it can offer for new investments.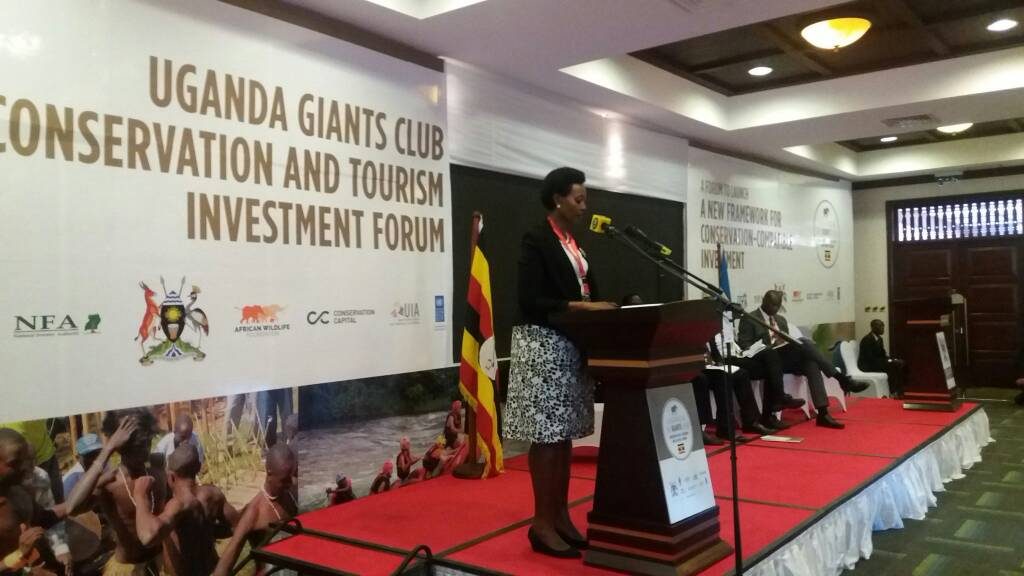 In his opening remarks, Minister for Tourism Ephraim Kamuntu noted that Uganda is gifted with a diversity of natural beauty.
"Uganda is one of the top most diverse countries in the world and has been named the best place to visit two years in a row by Llonely Planet. It is also a birders' paradise with over 1000 bird species," the Minister said.
He made commitment that government will offer incentives to support the private sector players seeking to invest in conservation and other aspects of tourism.
Dr Max Graham the CEO of Space for Giants, the conservation charity behind the Giants Club, stated that for such investments to succeed, there is need for strong will from the political leadership.
Dr. Graham added, "this forum is a big opportunity for Uganda to attract investments that will generate resources for conservation."
"Uganda presents a pristine environment for conservation and tourism investment," Dr. Graham said of the Pearl of Africa.
The Executive Director of Uganda Wildlife Authority, Dr. Andrew Seguya informed the delegates that Uganda has the infrastructure they need to do business in the national parks.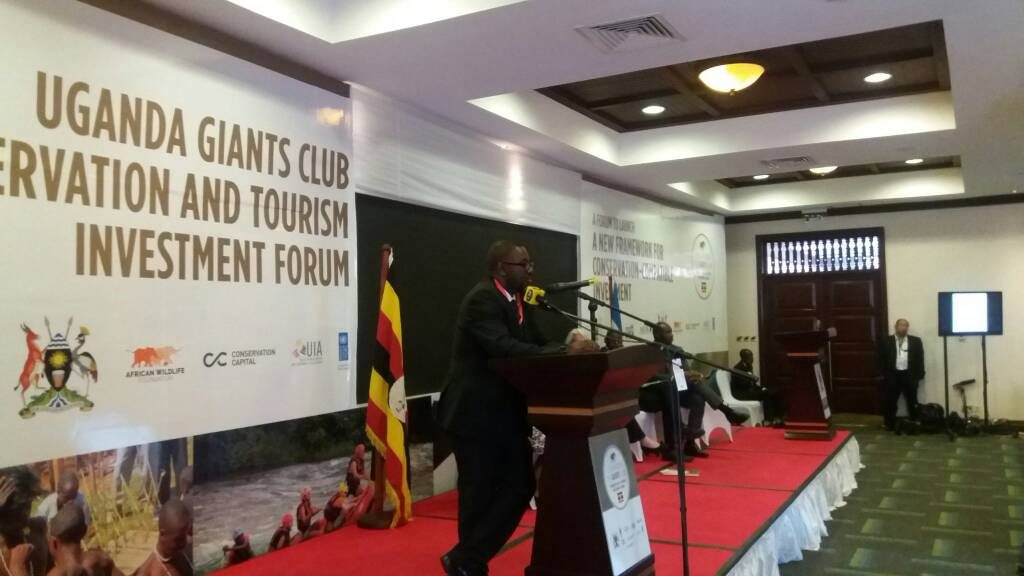 "We have roads, electricity grid and telecoms to enable you do business. Our rangers provide protected viewing of the animals," he said.
The Executive Director of Uganda Investment Authority, Jolly Kaguhangire enumerated several incentives for investment in the tourism sector, "tax exemption on specialized tourism vehicles, Zero rated tax on hotel equipment."
The heads of some of the world's leading responsible tourism companies are in Uganda alongside philanthropists and international financiers for the ground-breaking gathering dubbed "Giants Club Uganda."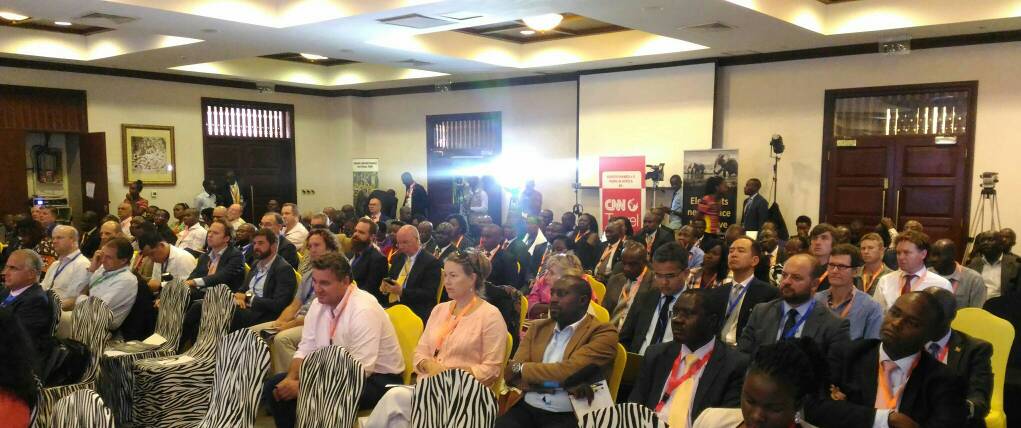 Among those expected to attend are George Osborne , Britain's former finance minister, Alexander Lebedev, one of Russia's richest businessmen, Erik Solheim , the executive director of UN Environment, and Richard Poulden , a Dubai-based financier who runs a series of multi-million dollar companies.
They will be joined by senior figures running tourism and conservation businesses specialising in high-value operations dedicated to protecting environments and bringing greater benefits to local communities.