Élisabeth Tshala Muana Muidikay, known professionally as Tshala Muana, has died.
The legendary Congolese singer and dancer was aged 64.
Considered the "Queen of Mutuashi", a traditional dance music from her native Kasai region, she is often called "Mamu National".
Claude Mashala, the musician's producer, said Tshala Muana died on Saturday morning, December 10, 2022.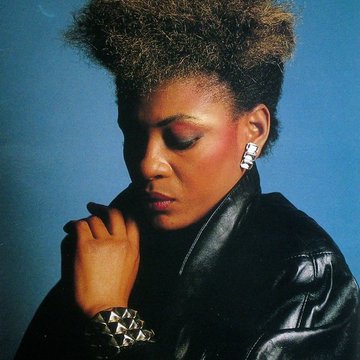 "This morning, God took the life of Tshala Muana. May her soul rest in peace. She passed on at 2 am today (Saturday, December 10)," said Mashala on his official Facebook page.
Muana, who had been in hospital for a week, succumbed to respiratory complications, according to her producer Mashala, who is also her spouse.
Born to Amadeus Muidikayi, a soldier, and Alphonsine Bambiwa Tumba on March 13, 1958, in Lubumbashi in DR Congo, Tshala Muana was famous for her hit song "Karibu Yangu".