A squad of the Chieftaincy of Military Intelligence (CMI) has today intercepted a suicide bomber who planned to attack mourners at the funeral of Maj Gen Paul Lokech in Pader.
According to a source who was near the scene of the arrest, the suicide bomber  identified himself as Katumba Abdul alias Ben.
"He had explosives and a suicide jacket," the source who spoke on condition of anonymity told SoftPower News.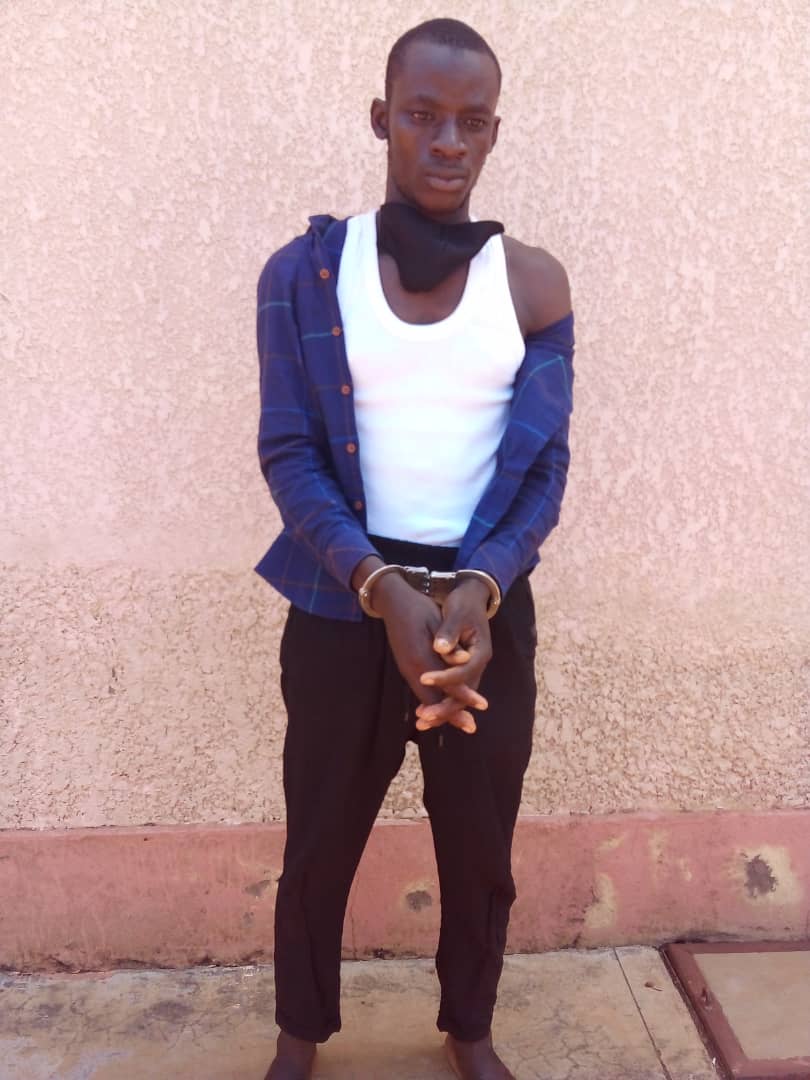 This news site sought to find out where the said suicide bomber is based or which group he operates with but the security source we contacted referred us to his seniors in CMI who we had not managed to speak with by press time.
"How did you get my number? We do not execute our operations in the media. Contact the Spokesperson or the Chief" the source said.
Probed further and informed that this news website had it on good authority that the arrest had taken place, the source said: "We have been following them for some time but I cannot reveal details of our operations. Lives have been saved, it would have been worse than Lugogo 2010 Suicide Bombings. Please leave us to do our work."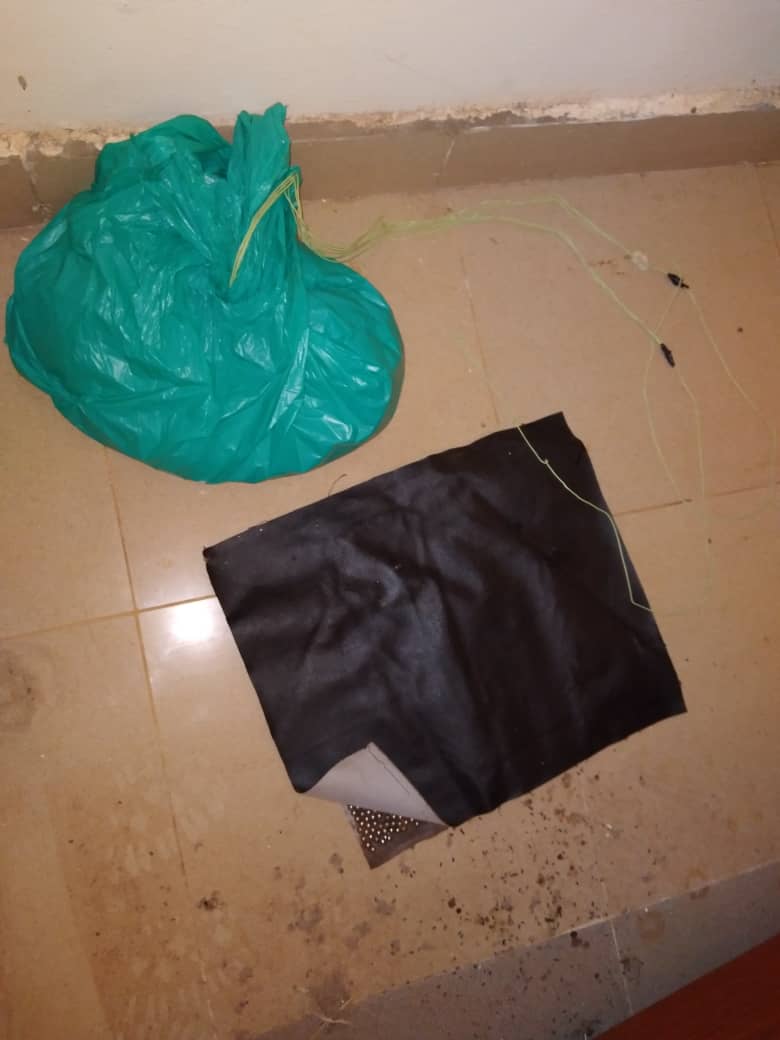 On 11 July 2010, suicide bombings were carried out against crowds watching a screening of the 2010 FIFA World Cup Final at Lugogo in Kampala, the capital city of Uganda. The attacks left 74 dead and 85 injured.
Al-Shabaab, an Islamist militia based in Somalia that has ties to Al-Qaeda, claimed responsibility for the blasts.
Gen Paul Lokech who died last week served on two occasions in war-torn Somalia as the Uganda Peoples' Defence Forces (UPDF) contingent commander between 2011 and 2012 and 2017 to 2018 where he is commenended for significantly weakening Al-Shabaab and he earned the name, "Lion of Mogadishu."
It is not yet clear whether Katumba Abdul is linked to Al-Shabaab or the Allied Democratic Forces (ADF) another radical terrorist group that has stepped up operations in neighbouring Democractic Republic of Congo (DR Congo).
ADF that has over the years destabilized Eastern DR Congo has massacred thousands. The group has also been linked to murders in Uganda's capital Kampala.
It is also suspected that a neighbouring country deploys ADF elements as proxies in an attempt to destabilize Uganda.