The Chieftaincy of Military Intelligence (CMI) has arrested a fraudster who has been impersonating Gen (Rtd) Caleb Akandwanaho Salim Saleh, the Chief Coordinator of Operation Wealth Creation (OWC).
Asiimwe Andrew Mark, the suspect, was arrested on Tuesday, May 10, 2022, from Nyamitanga, Rwizi cell Katete in Mbarara city, Western Uganda.
For quite some time, someone has abused social media, especially Facebook to impersonate Gen Saleh and fraudulently take money from unsuspecting Ugandans for all manner of schemes.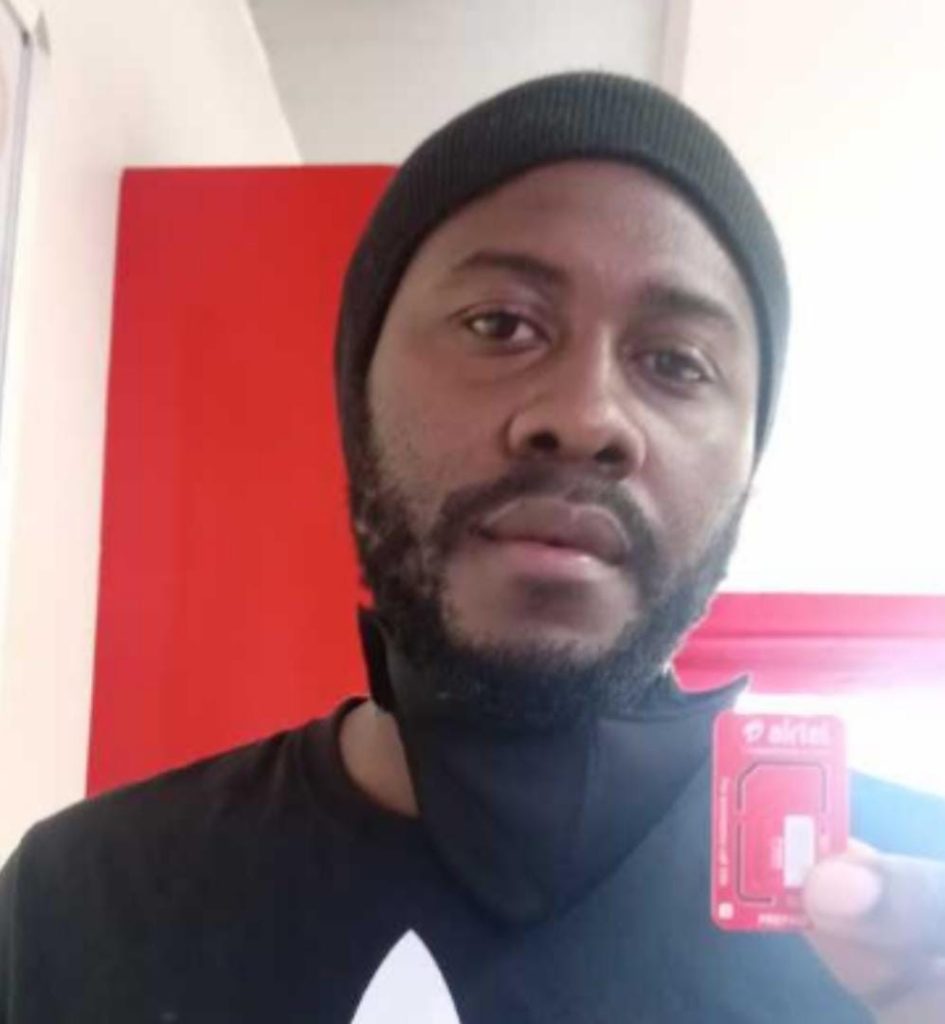 Asiimwe opened a Facebook page in the name of the General and issued a communication to the effect that the General was taking recruits to Canada to work as security guards.
He also solicited money from Ugandans claiming he was a member of staff of Operation Wealth (OWC).
People were asked to pay in order to access the free materials for both Crop and Animal Husbandry.
Asiimwe made colossal sums of money from the unsuspecting members of the public. Many have fallen victim to his scheme.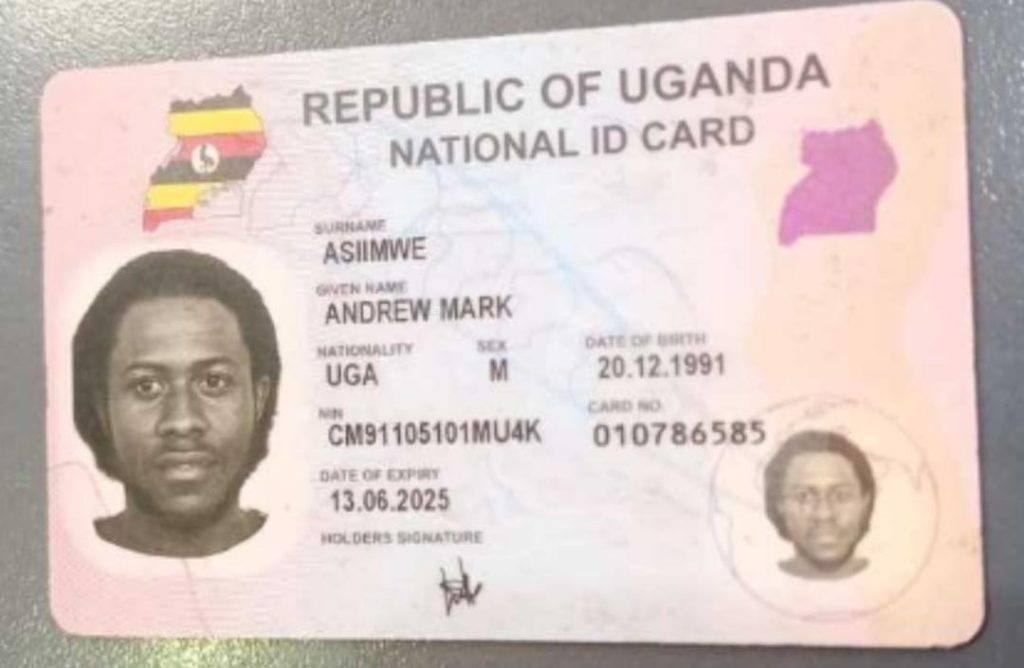 Asiimwe is infamous for disguising himself by wearing hoods to avoid the public's eye.
Gen Saleh tasked the Chieftaincy of Military Intelligence (CMI) to apprehend the fraudster. CMI has him in its cells.
Speaking to SoftPower News, Gen Saleh said he was happy the fraudster who has misrepresented him for years has finally been arrested.
"His arrest will deter others. Please help educate the public not to fall prey to such orchestrations," said the General who seldom makes media comments.