Chants and excitement rocked Omoro district headquarters Friday as Ojok Andrew Oulanyah was duly nominated by the electoral commission to run for the Omoro County by-election.
"Congratulations Ojok Andrew Oulanyah on being nominated by the Independent National Electoral Commission as the NRM Flagbearer for the Omoro County by-election," the ruling National Resistance Movement (NRM) Party said in a social media statement.
He was later received in Keto Village in Lakwana Subcounty by jubilant Supporters.
"I am very thankful to the NRM for choosing me. I also thank those who stepped aside for me," Ojok said after his nomination.
"It is time to unite the people of Omoro and work for the development of our community.
A similar welcome awaited him at Wiigweng village, Tegot Parish in Akidi Subcounty, by thousands of supporters who all donned yellow.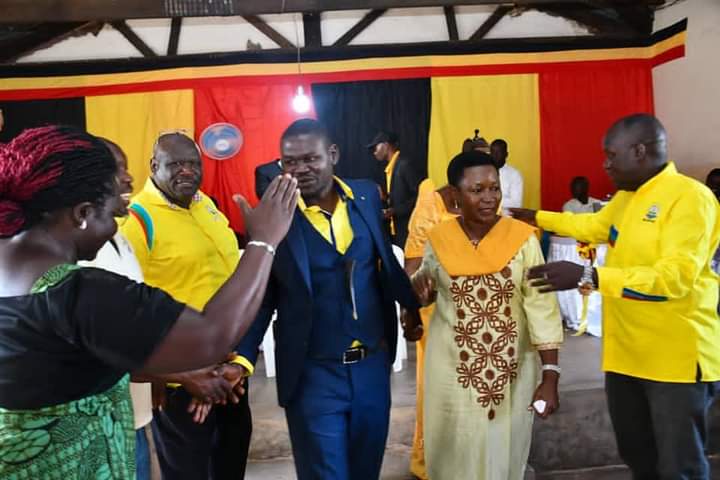 Ojok was in the company of the NRM Secretariat officials led by the Party's Secretary-General, Rt Hon Richard Todwong, Members of Parliament who included; the Area Woman MP, Hon. Catherine Lamwaka, Kitgum Woman MP, Hon. Lilian Aber, Hon Baroda Watongola, the Kamuli Municipality MP, Hon Boniface Okot (Youth MP Northern Region), the Omoro LCV Chairperson Okello Peter Douglas, among others.
Also Present was former Aruu County MP Hon Odonga Otto.
Addressing excited supporters, Otto declared his support for the NRM flagbearer.
"I am here to support my son Andrew Ojok Oulanya for the position of MP Omoro County. Let him go to parliament and finish the work that his father had started," he said.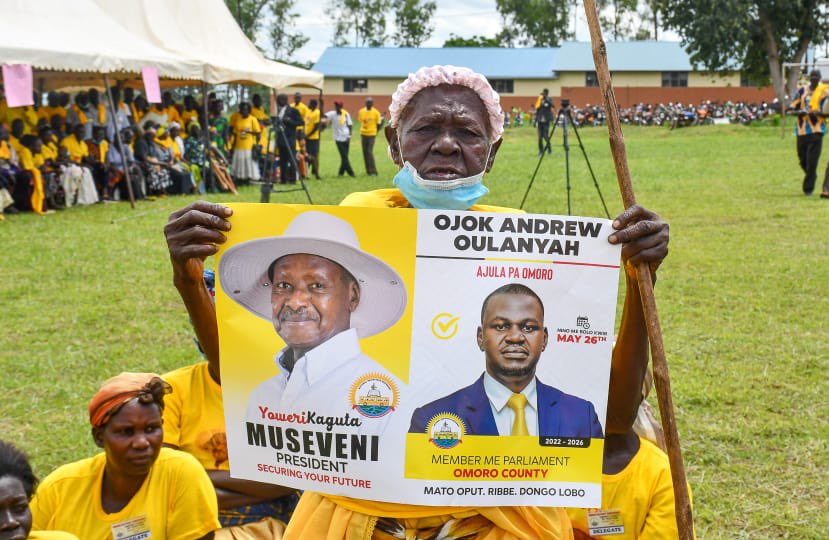 He added: "It is the least the family deserves at this trying moment. A political party is a vessel but friendship transcends political parties."
FDC presents new candidate
Opposition Forum for Democratic Change (FDC) Party has unveiled their district Chairman, Odong Justine, as their parliamentary candidate for Omoro County elections.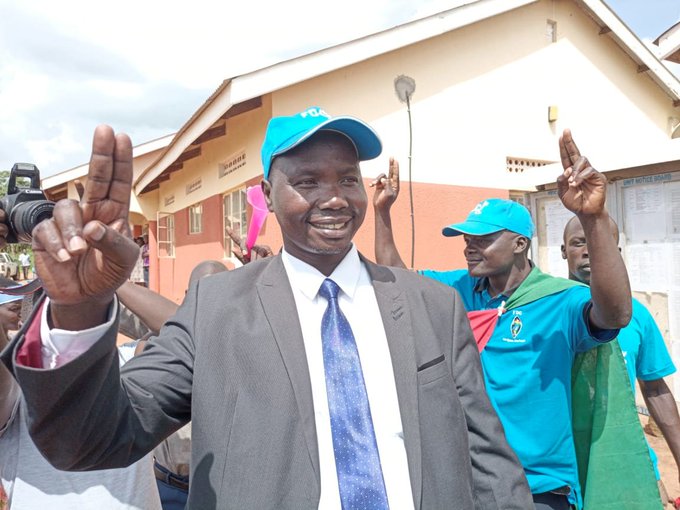 Philip Polly Okin Ojara, the FDC chief campaigner in the Omoro County by-election, had earlier confirmed to journalists that the party candidate, Owani, would be nominated today amid abduction and bribery claims.
"Dangerous substitute! After the junta attacked, kidnapped Denis Owani and stole his nomination papers, we officially unveil Odong Justine as our Parliamentary candidate for Omoro County," the party announced Friday.
Odong is the FDC District Chairman and former LC3 Chairperson Koro Subcounty, Tochi County Omoro district from 2016-2021.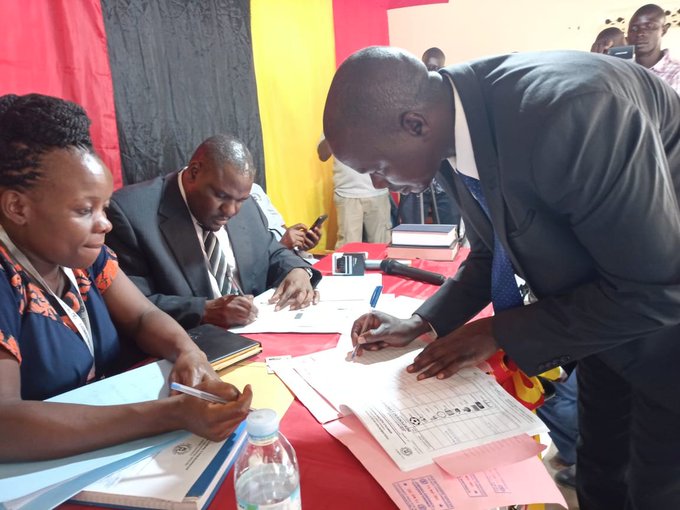 ANT presents Oscar Kiiza
The Alliance for National Transformation (ANT) Party has presented Kizza Oscar (Opota) as their candidate for the by-election.
"Good morning, Country people greetings from Omoro County, Omoro District. I was nominated as flag bearer for ANT in the By-election 2022-2026," Kiiza said after his nomination.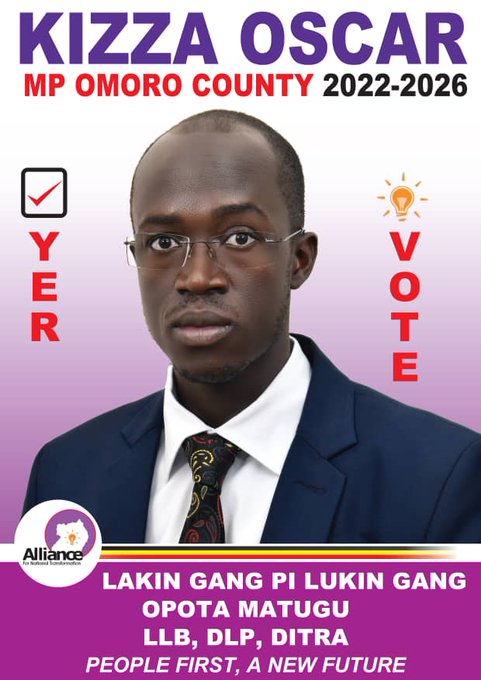 He added: "Things are taking shape and moving towards center stage."
The party also amplified his message through its Twitter handle: "Support our candidate for Omoro County, Omoro District."
The National Unity Platform (NUP) unveiled Toolit Simon Akecha as its duly nominated candidate for Omoro County.