A new battle group of the Burundi National Defence Force (BNDF) arrived in Somalia on Monday commencing a one year tour of duty under the African Union Mission (AMISOM).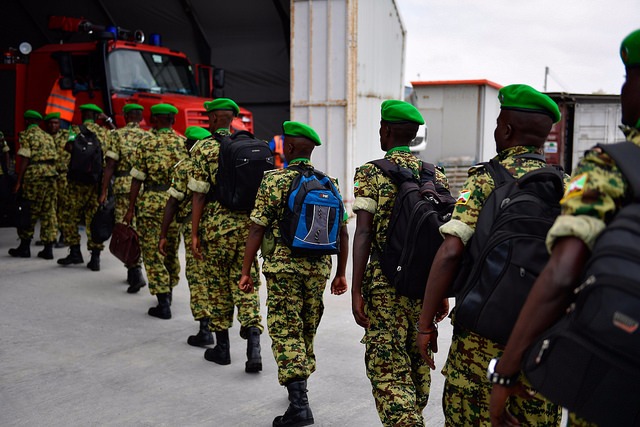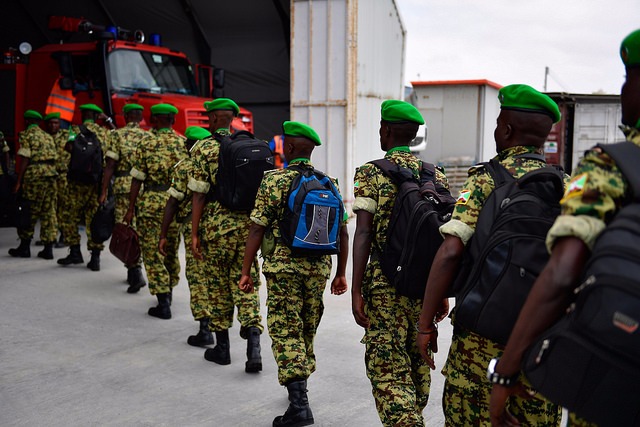 The 45th battalion of the BDNF, led by Lt Col Philbert Hatungimana, landed in Mogadishu on Sunday to replace battalion 39, which completed its tour of duty.
Lt Col Hatungimana expressed readiness of the new battalion to contribute to peace and stability in Somalia.
My expectation of this mission is to help the people of Somalia regain peace, he explained.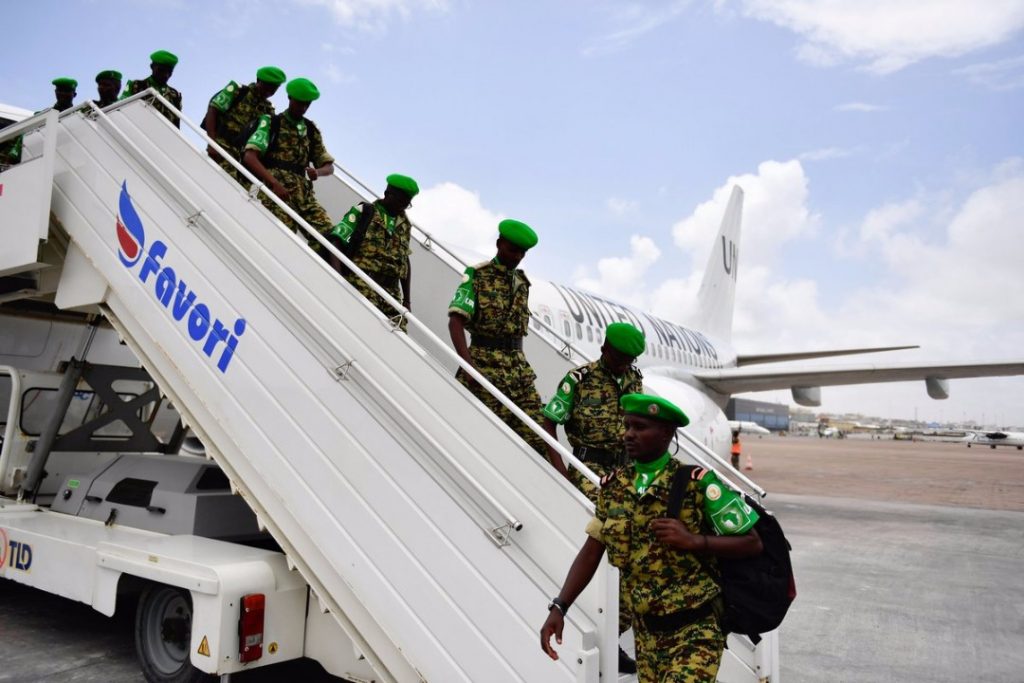 He stated that the new battalion will be deployed to Jowhar, the headquarters of HirShabelle state, and will work closely with the Somali security forces in securing the region.
Burundi was the second country after Uganda to deploy soldiers to Somalia after a prolonged civil war.
Other troop contributing countries include Kenya, Ethiopia and Djibouti.