Buganda Kingdom is mourning the death of an elderly woman who is said to have protected Sir Edward Muteesa II—the 35th Kabaka of Buganda—during the 1966 crisis.
"Sad; Elder Angelina Nnaabakooza of Mawogola has died!" the Kingdom said in a social media statement.
Nnaabakooza died on Thursday September 29, aged 109.
"The Kingdom @BugandaOfficial mourns the heroine Angellina Nnaabakooza who protected King Sir Edward Muteesa II during the Obote attack on the Palace," the Kingdom tweeted, adding that it had set up a committee to work with the family to arrange the funeral.
The committee will be chaired by David Kyewalabye Male assisted by William SK Matovu, Muhammad Sserwadda, Jude Muleke and Joseph Mugaga.
Noah Kiyimba, Buganda Kingdom's information minister, in a statement, praised Nnaabakooza as "the most brave woman of all time in Buganda Kingdom."
Nnaabakooza is best remembered for protecting King Muteesa II in 1966 for more than 20 days during the former President Dr Milton Obote army's attack on Mengo Palace and was declared a Buganda heroine.
On the morning of May 23, 1966, government troops led by Idi Amin and royal guards at the Mengo palace clashed forcing King Muteesa to flee into exile.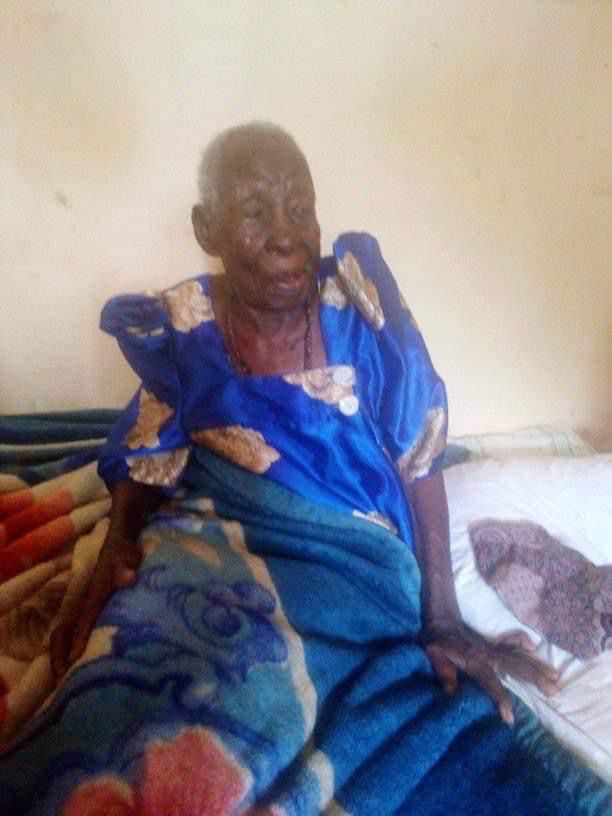 The King first took refuge in Lubaga Cathedral before making his way to Ssembabule district.
In Nsambya village, Lwentare parish, Mitima Sub-county, one of his aides called Mumiransananfu linked up with Nnaabakooza who hid the fleeing monarch for at least 20 days.
Meanwhile, Obote had placed a Shs250,000 bounty on Muteesa's head while the army launched a serious manhunt to arrest him.
In July 1966, the Kabaka appeared in the Burundian capital Bujumbura from where arrangements were made to process onward travel papers for him to go to London in the United Kingdom.
He died of alcohol poisoning, three years later.
In March 2009, Kabaka Mutebi rewarded Nnaabakooza with a new house.
She also became the recipient of the kingdom's most excellent order of bravery—the Order of the Shield and Spears (Ekitiibwa ky'Amafumu n'Engabo).