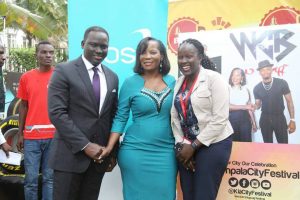 Kampala Capital City Authority [KCCA] executive director, Jennifer Musisi, has Wednesday launched the 6th edition of the city festival happening in October.
KCCA festival is not going to be for only one day, it?s going to take three days [6th, 7th and 8th October], Musisi said at the launch held at City Hall in Kampala.
We are going to have a charity fundraising event on 6th October,? she said, adding, ?Our budget is over UGX1.3bn.
She said the KCCA city festival is fully funded by sponsors.
Christ Embassy Church contributed Shs100m, Audley limited Shs70m from Kampala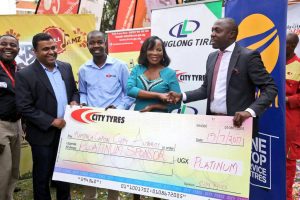 Casino, City Tyres gave a blank cheque, Bell Lager contributed Shs270m, Movit Products contributed Shs70m while Airtel contributed Shs50m towards the festival.
Other sponsors included Light House Television who also wish to see the October festival become a success.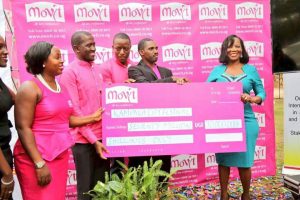 Musisi said the very special thing about this year?s festival is that the festival is going to be 3 days long.
This year is going to be special, longer and better. It?s going to be a mega blast.?
She added: We started with 800,000 people in our first year, last year we had 5 million people to celebrate with us.