The year is coming to a close but there is a number of entertainment events to look back at.
2018 began on a very low note in the music industry following the death of acclaimed singer and songwriter, Moses Sekibogo alias Mowzey Radio in February. His death which was occasioned by a bar brawl left many shocked and the industry with a vacuum too big to fill.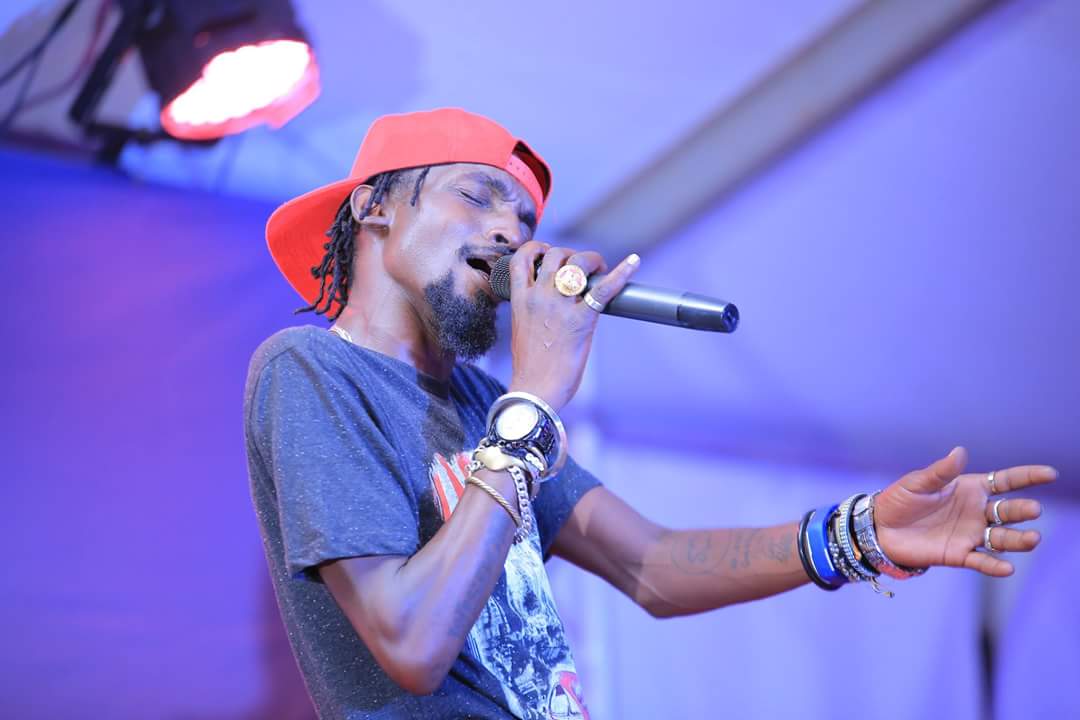 But as the year progressed, artistes got down to business and produced some good work. The year has been very competitive and we have rising musicians to thank for it. Musicians like King Saha, Chosen Becky, Lydia Jazmine, A Pass, Fik Fameica, Winnie Nwagi have had a really good year.
The big shots like Jose Chameleone, Bebe Cool, Juliana, Rema Namakula too released new songs that performed fairly. It is Bobi Wine whose Kyarenga song has spread like wildfire across the country, that perhaps had the best year among his peers.
You cant review the year in the music industry without looking at the music shows that characterized it.
In March, RnB songstress, Rema Namakula proved her critics wrong when she had a sold-out executive 'Banyabo concert' at the Serena Hotel Victoria Ball Room. The show which was well produced was without a doubt among the key highlights of 2018. The vast hall was filled to capacity as early as 9pm. On her part, Rema delivered a remarkable performance not forgetting her elegant wardrobe showcase.
The VIP section was packed to capacity with high profile guests like Buganda's Katikkiro Peter Mayiga, General Katumba Wamala and others.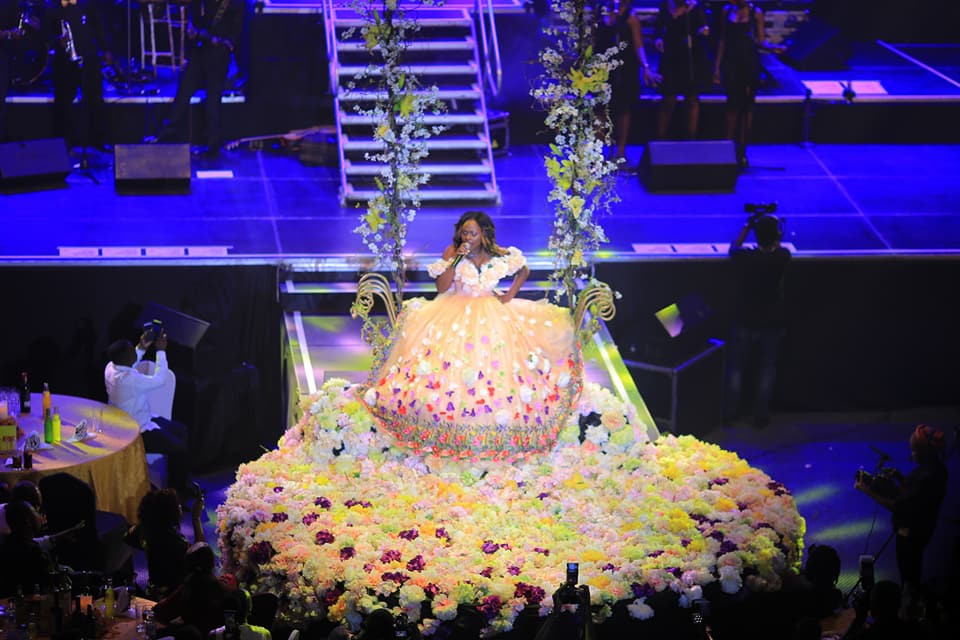 August began with Bebe Cool's Golden Heart Concert which was also attended by among others, President Yoweri Museveni. The event at Kololo Independence grounds was musical but with an aspect of charity.
The Gagemel boss intended to use proceeds to extend assistance to children in need of medical treatment for heart related complications. At the concert, revelers chanced at an opportunity of free drinks after the Head of State announced an open bar.
While August was closing, one of Uganda's biggest record labels and production house, Swangz Avenue, staged a mega concert in celebration of Swangz Avenue's decade-long existence. The concert held at the Cricket Oval in Lugogo was headlined by Jamaican reggae star, Tarrus Riley. Local artistes Bebe Cool, Maddox, Navio, Winnie Nwagi, Vinka among several others performed. The concert was among the most attended this year.
However, the same concert would also force Bebe Cool to suspend his public performances for three months, after the embarrassing incident when he was hurled bottles at by Bobi Wine's fans.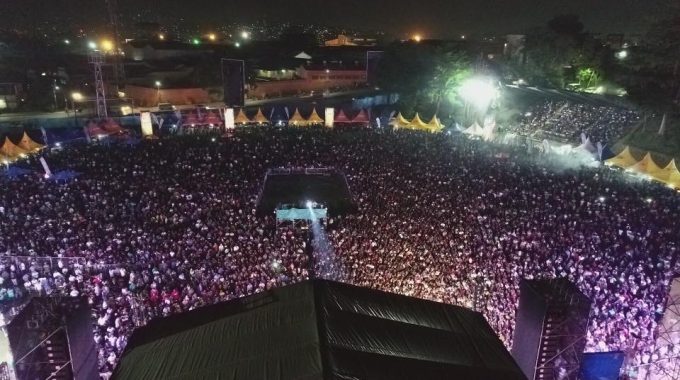 Bobi Wine's Kyarenga concert in Busabala would pass as the concert this year with the biggest crowd. His concert initially scheduled to be held at Namboole stadium became subject of controversy as Police and stadium authorities twice pushed it to another date.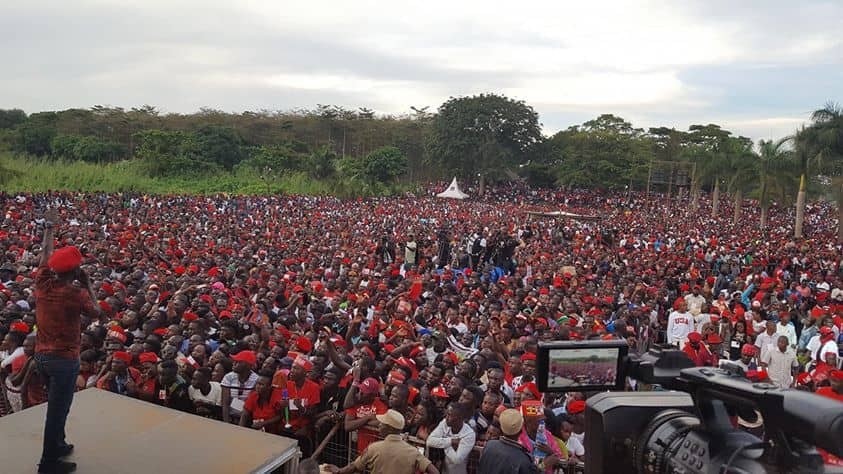 Nyege Nyege Festival returned with a bang in September, though it had come so close to not taking place. The Minister for Ethics and Integrity, Fr Simon Lokodo had vowed the festival had been canceled due to allegations that it sought to promote homosexuality and other sexual promiscuity.
However, MTN, the  main organizers finally struck an understanding with Police and other stakeholders, and the event took place under stringent conditions. Like the adage 'No publicity is bad publicity', the Minister's statements made Nyege Nyege to trend on social media for days.

In Jinja, hundreds of revelers partied for four days celebrating music, culture and adventure.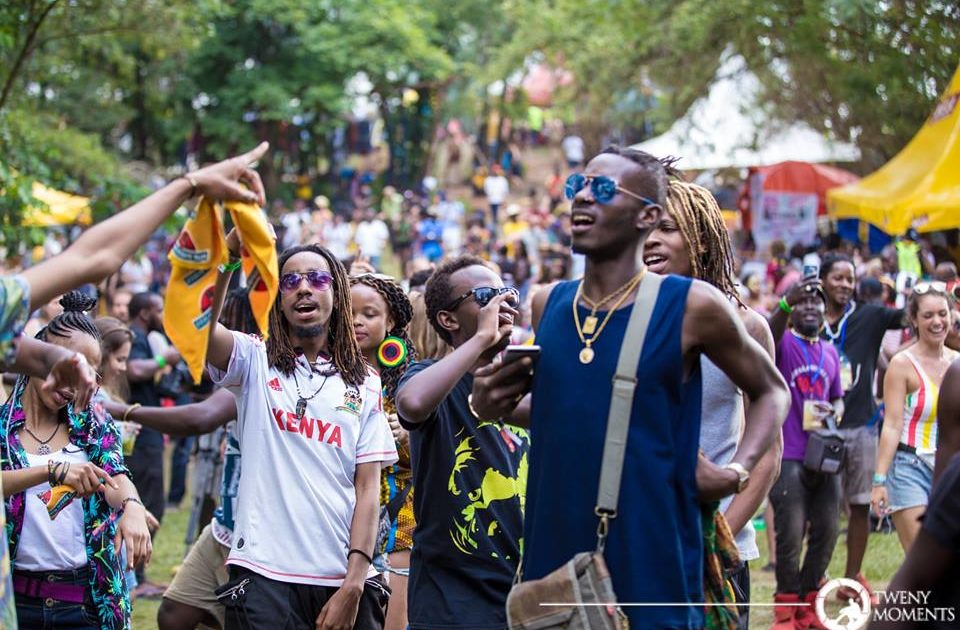 Bayimba Festival had its 2018 edition in August but for the first time, in a new venue in Lunkulu island, in Nkokonjeru, Mukono district. Hundreds of revelers danced to the sound of real music, drums and animal sound. It was the celebration of art in a new environment out of the usual.

Those that came through Katosi crossed the river with motorized boats. The fest served music, poetry, an isolated environment, fashion and so much more.

On the gospel aspect of music, singer Levixone had more than one points to prove in 2018. That a gospel song (Turn the Replay) can be so popular to the extent that it will make rotation in clubs and other night hangouts, and revelers will groove to it. In November, Levixone staged his Turn the Replay concert at Lugogo Cricket Oval, a venue that had been left to big names in the industry. And he got a good turn up.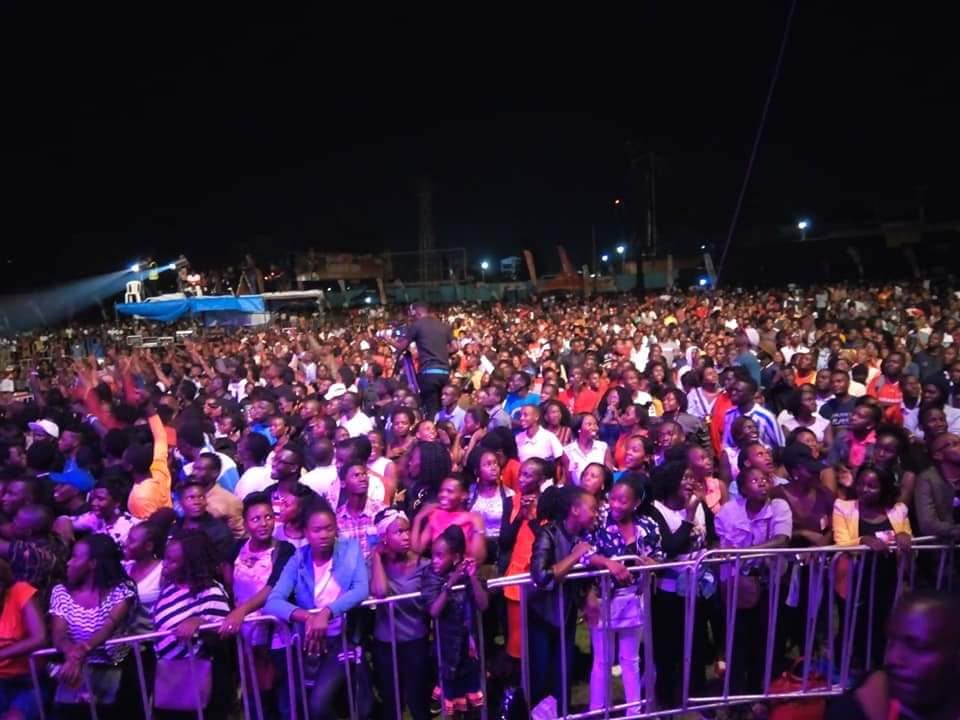 There is no doubt that 2018 was also a year when deejaying went on another level. DJs decided they will no longer be restricted to the club or to play music done by other artistes. Deejaying duo, Slick Stuart and Roja for example collaborated with singer King Saha to produce 'Very Well', one of the biggest bangers this year.
When the duo organized their 5th Mix Tape Party at Golf Course Hotel in November, they proved that deejaying is going places.