African Union Mission in Somalia (ATMIS) Burundian troops and Somali Security Forces (SSF) launched a successful joint operation along the 10km Bal'ad-Gololey commonly used by Al-Shabaab to extort commuters.
The joint force dismantled illegal checkpoints set up by the militants and also eliminated Al-Shabaab cells planning attacks against government forces, ATMIS personnel and civilians in the area.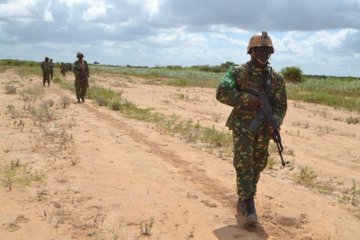 On Wednesday, Burundi troops successfully conducted a reconnaissance patrol along the Main Supply Route (MSR) connecting Jowhar Air Field to Jowhar Town.
The operation was to ensure the safe movement of goods and services on the busy road.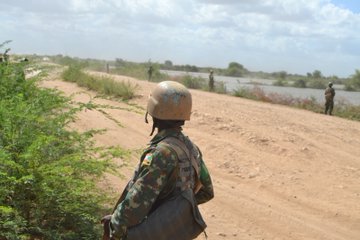 The troops also removed roadside Improvised Explosive Devices (IEDs) planted by Al-Shabaab militants.
On the same day, UPDF forces conducted a security patrol to secure the Main Supply Route in Buulo Mareer to ensure the free movement of goods and services.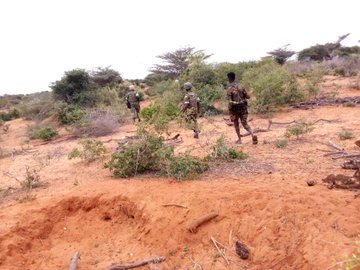 The exercise is part of the ongoing military operation against Al-Shabaab in the Lower Shabelle region.