Bern, 22nd November 2022: H.E Marcel Tibaleka, the Ambassador of the Republic of Uganda to the Swiss Confederation and Permanent Representative to the United Nations in Geneva, has presented his credentials to H.E Ignazio Cassis, President of the Swiss Confederation.
The ceremony took place at the Federal Palace in Bern, Switzerland Wednesday.
H.E Cassis welcomed Amb. Tibaleka to Switzerland and noted that his appointment shows a strong continued commitment to the Swiss-Uganda bilateral relations.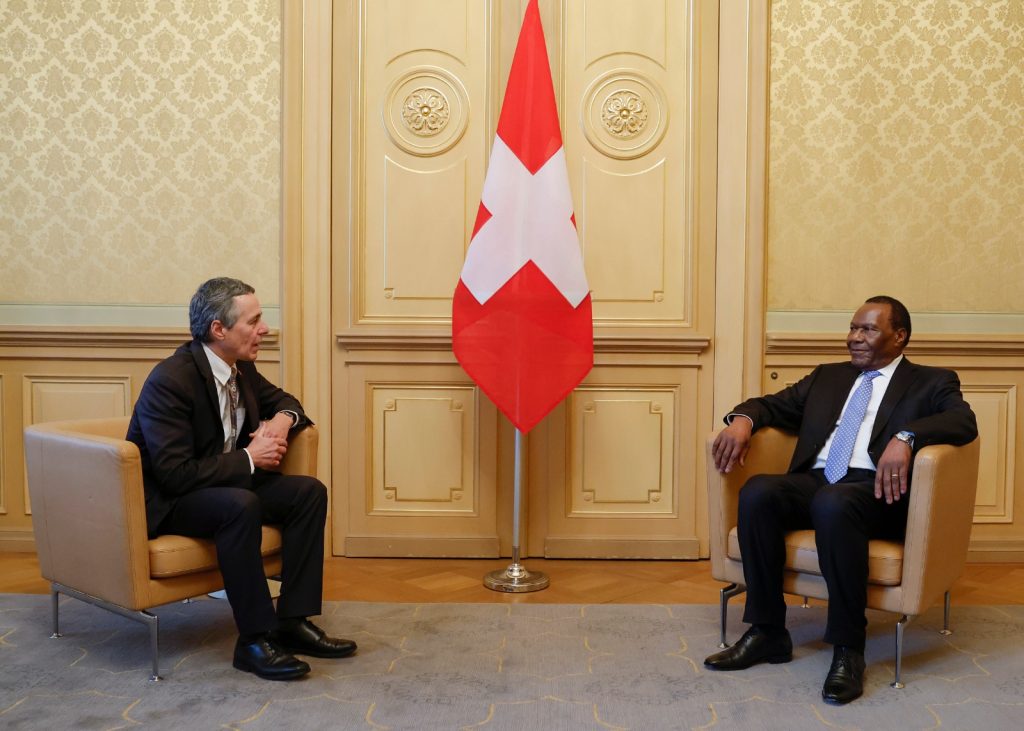 While serving in his previous capacity as the Swiss Foreign Minister, President Cassis launched the 2021-24 Sub-Saharan Africa Strategy, a blueprint for engagement and cooperation between Switzerland and Sub-Saharan Africa.
The strategy serves as a guiding cooperation framework for different stakeholders including civil society, academia, and the public and private sectors.
Ambassador Tibaleka hailed the warm bilateral relations enjoyed by the two countries. He stressed that Uganda attaches great importance to these relations which he looks forward to deepening during his tenure.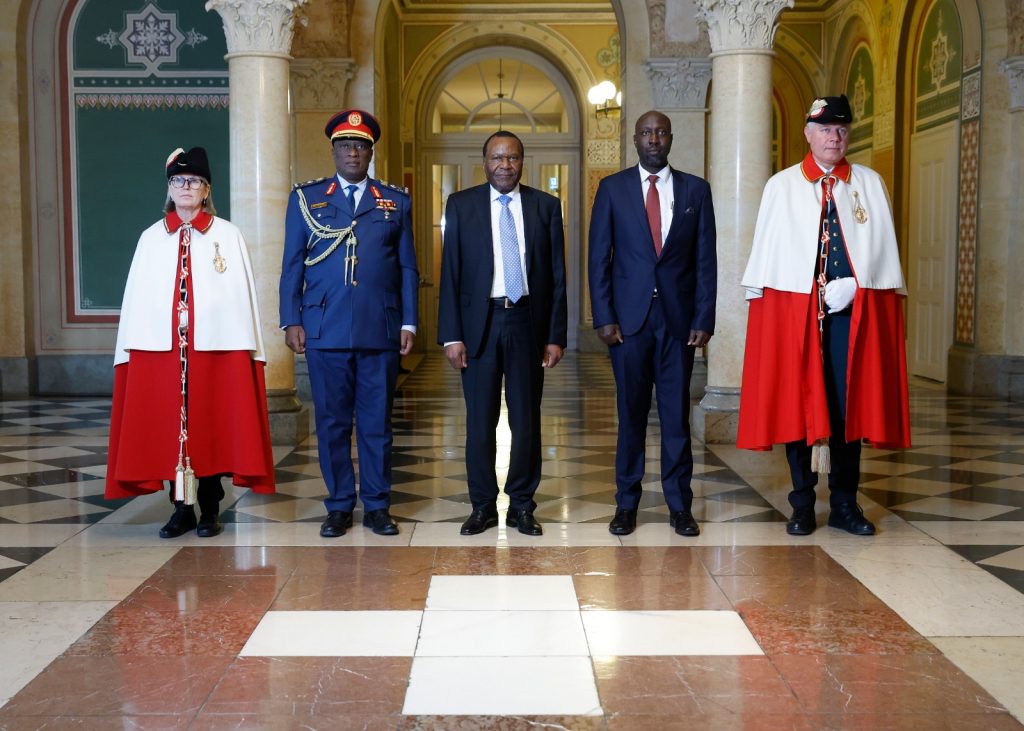 This year, the two countries mark 56 years since the establishment of bilateral relations.
Ambassador Tibaleka, in welcoming the 2021-24 Sub-Saharan Africa strategy, appreciated Switzerland's decision to play a stronger role in the development of Sub-Saharan Africa, and in particular expressed Uganda's readiness to work together with the Swiss Government in the priority areas of; Peace, Security, Prosperity and Sustainability.
In order to strengthen cooperation in Economic and Commercial Diplomacy, Amb Tibaleka encouraged the Swiss Government to facilitate Swiss companies with financial instruments and other incentives so that they can invest in Uganda.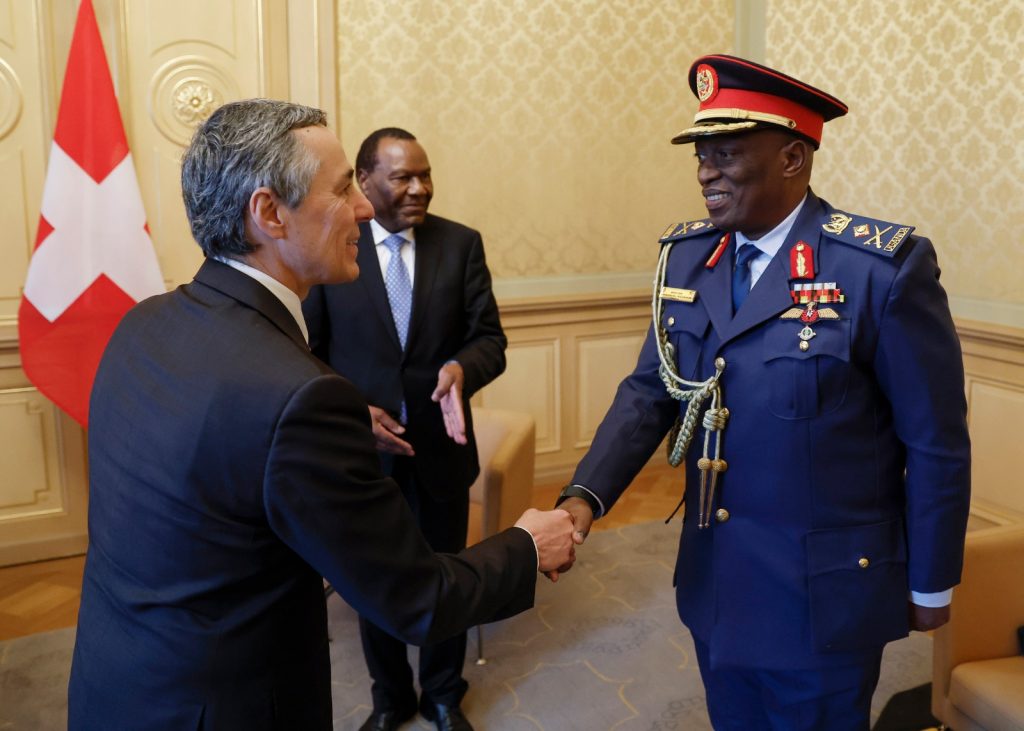 President Cassis pledged the Swiss Government's support to Amb. Tibaleka, to facilitate the successful execution of his duties in Switzerland.
Ambassador Tibaleka was accompanied to the ceremony by Uganda Embassy Officials; Brigadier General Emmanuel Kazahura, Defence Attaché, and Mr Brian Mwesigwa, First Secretary.