Senegalese-born American singer, Damala Badara Akon Thiam aka Akon, has invited potential investors to come to Uganda promising that they would enjoy themselves.
"There's no deals like the deals cut in Africa," said Akon this week while posing for pictures at the Kawuku-Ggaba based posh residence of Kampala businessman, Hamis Kiggundu, on the shores of Lake Victoria.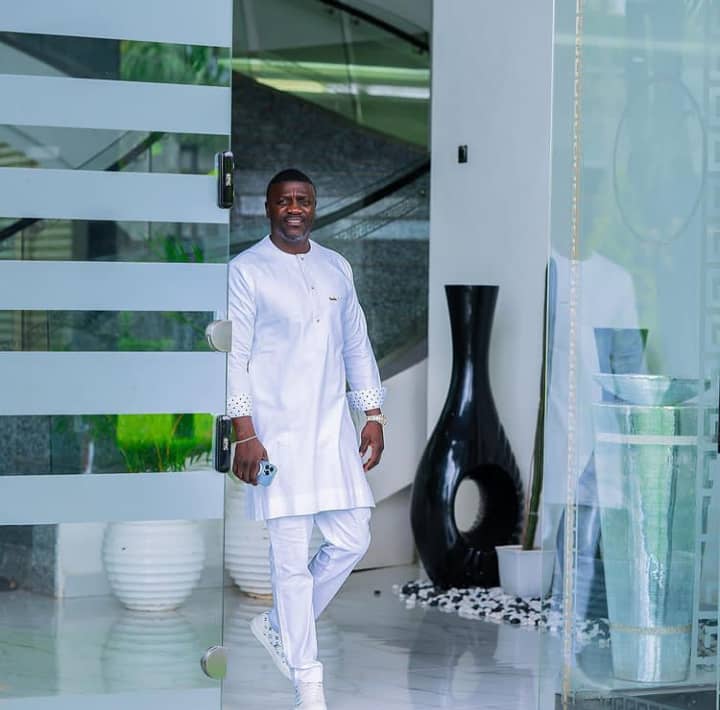 "Do you want to enjoy life? Come home!!!!! @ Kampala, Uganda," Akon added.
Akon who quietly return to Uganda recently has been camping at Ham's residence and was among the guests the Ugandan tycoon hosted during this year's Eid El-Fitr celebrations.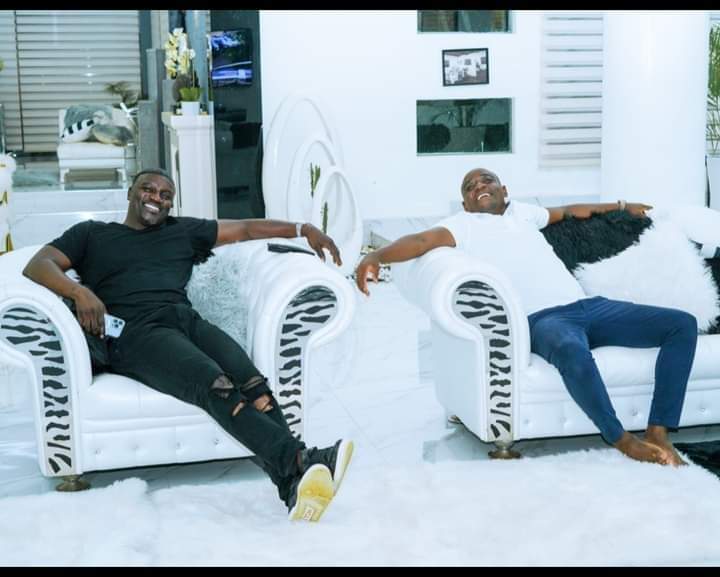 Akon, his family and Babs Hussein attended Eid prayers with Ham and his family after which he treated them to an opulent dinner.
"Am very grateful, honored and humbled by my brothers Akon and Babs Hussein who flew all the way from the United States of America to Uganda simply to pray and celebrate Eid with me and my family….. Alhamudulillah….. for God and my country." Ham said.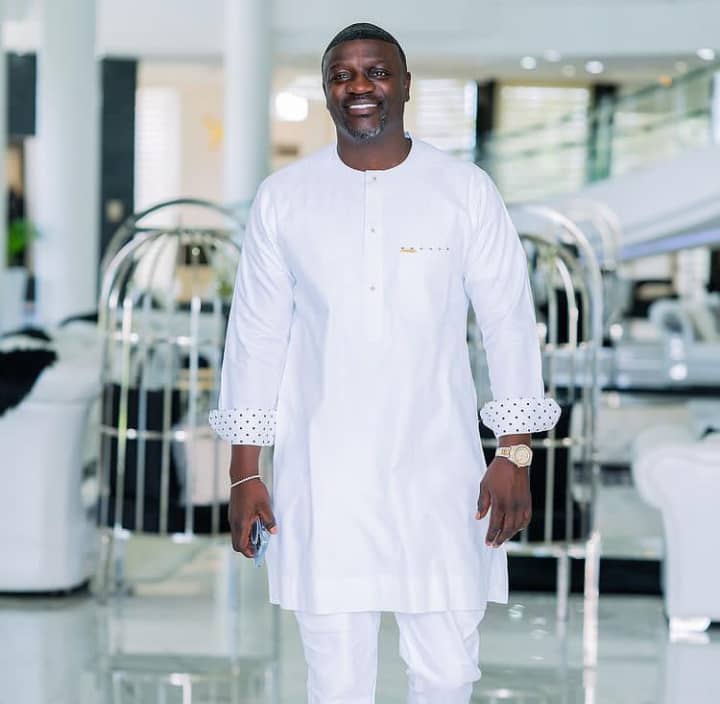 According to the images shared on social media, Ham also took Akon to visit part of the Nakivubo stadium that is being refurbished.
Other images showed Akon meeting the Nigerian musician Fireboy who recently had a concert at Lugogo Cricket Oval in Kampala.
Even local singer Pallaso Mayanja was also seen posing for pictures with Akon.
"Caution. Empowerment zone ahead. Africa to the world," wrote Pallaso on Instagram.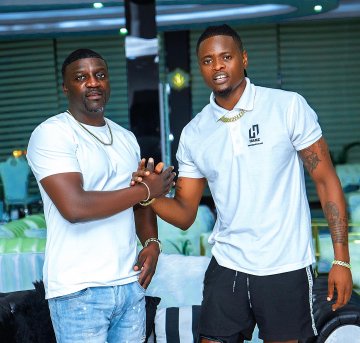 Last year, Akon pledged to build 'Akon's futuristic' City.
President Museveni promised to give him land to make the project a reality.