Airtel Uganda and Buganda Kingdom have renewed their partnership through a contract signing ceremony that was held at Bulange in Mengo, today 16th, March 2023.
Airtel Uganda has for the last 9 years extended support both in kind and in cash to boost Kingdom activities like Masaza Cup, Kabaka Birthday Run whose purpose is to end the spread of HIV in Uganda by 2030 among other initiatives that have boosted social economic growth within the Kingdom and beyond.
In his speech at the contract renewal session, the Katikkiro of Buganda, Owek. Charles Peter Mayiga, said the relationship between the Kingdom and Airtel is a healthy one.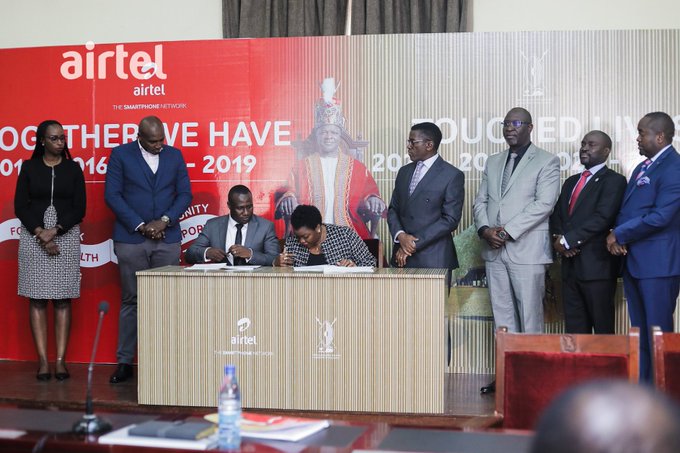 "Our journey with airtel has been 9 years. 9 years can be a long journey if you are in a toxic relationship. However, the relationship that we have with Airtel is a fruitful one."
The Katikkiro pointed out that the partnership is based on four pillars. 1) Health because it is directly related to productivity. 2) Sports. 3) Identifying talent since it can be a source of income and 4) social cohesion.
"Emmanuel Okwi's talent was discovered at the Masaza Cup, and events like breaking the fast with the Muslim community bring about social cohesion. Those 4 areas are crucial for us and I think they are crucial to Airtel."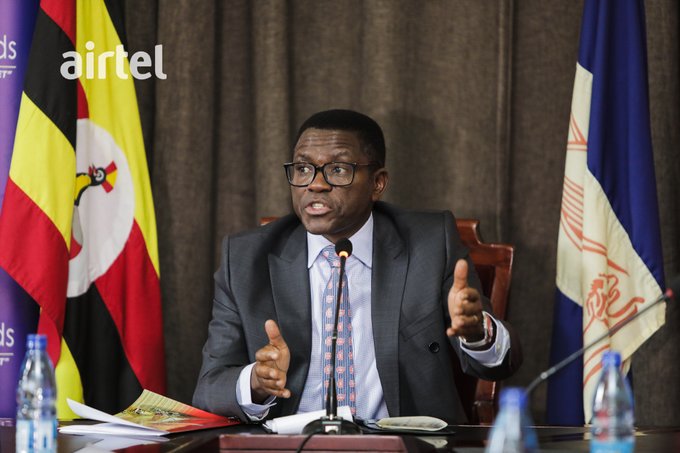 The Katikkiro also thanked Airtel for its integrity. He urged the public the embrace the Airtel K2 brand because Airtel understands the heritage of Buganda.
Speaking at the event, Remmie Kisakye, the CEO of Majestic Brands, said Airtel's support since 2014 is aligned with the Kingdom's Priorities.
"The priorities of Airtel are aligned with that of the Buganda Kingdom, and as the kingdom, we always want to give back to the communities through health care, sports and more and we are glad that Airtel still wants to be part of this," she noted.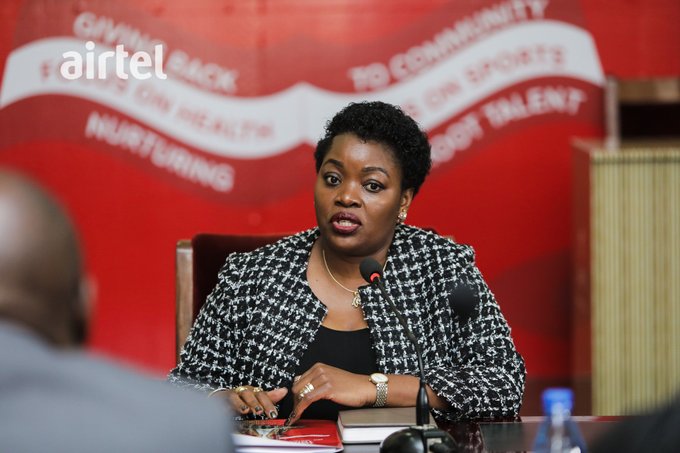 She also credited the partnership for Airtel's dominance in the region and promises that the partnership between Airtel and Buganda Kingdom is here for years to come.
Speaking on behalf of Airtel Managing Director, Ali Balunywa, the Sales Director,  thanked the Katikkiro of Buganda Owek. Peter Mayiga for his visionary leadership which was mentioned as the reason why Airtel likes working with Buganda Kingdom.
"We thank you Katikkiro for your visionary leadership. That is why we like working with partners who have a vision like Buganda. It is easy to work with a trustworthy partner," Balunywa said.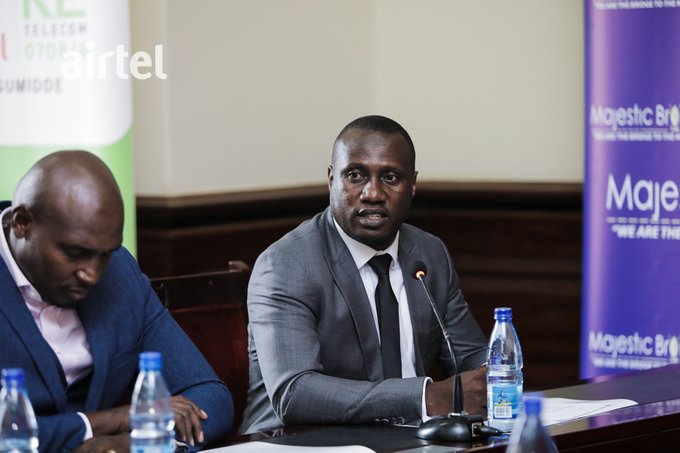 "Whenever you start a relationship, there are things that you need to be patient with as the relationship grows. Therefore, we thank you Katikkiro, that Buganda has shown patience with us during our journey despite the challenges," he added.
Balunywa concluded his address by thanking Majestic Brands for continuously evolving the brand and feel of the partnership and calling on the two entities to continue challenging themselves to present their best outlook.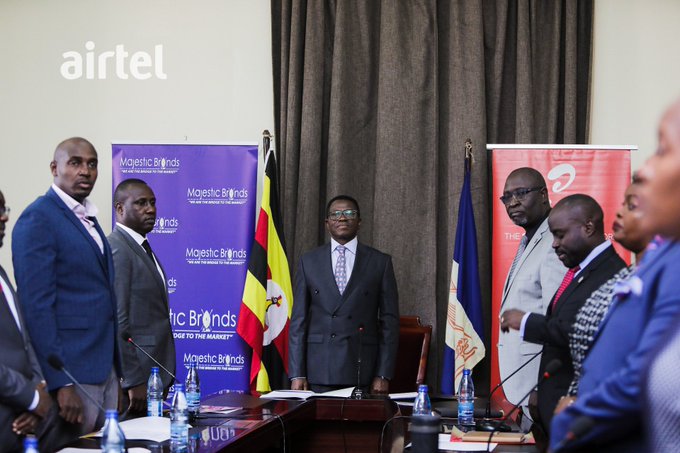 "There is no partnership without a few hindrances, however, what makes the difference is how you handle them. We thank you Katikkiro that these issues have been handled amicably and we are sure that all others will be straightened out," he noted.
Robert Nsekero, the Chairman Board of Directors at Majestic Brands, thanked Airtel for recommitting to the partnership that started in 2014 and expressed confidence that both parties will mutually benefit from it.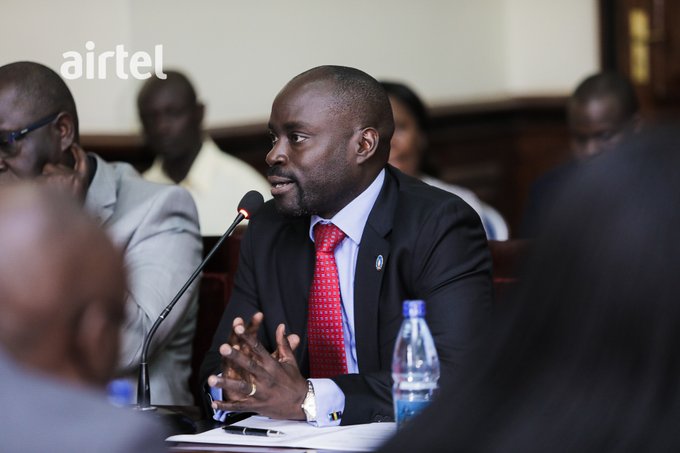 "I remember when #KabakaRun started in 2014, we had less than 5000 fans but now we have seen more than 80,000. All those things happened because you trusted us and therefore, we are hopeful that we shall continue working with you," Nsekero said.
On his part, Robert Waggwa Nsibirwa, the second Deputy (Premier) and Minister of Finance in the Buganda Kingdom, said that because Airtel is doing Corporate Social Investment, there are many tangible results.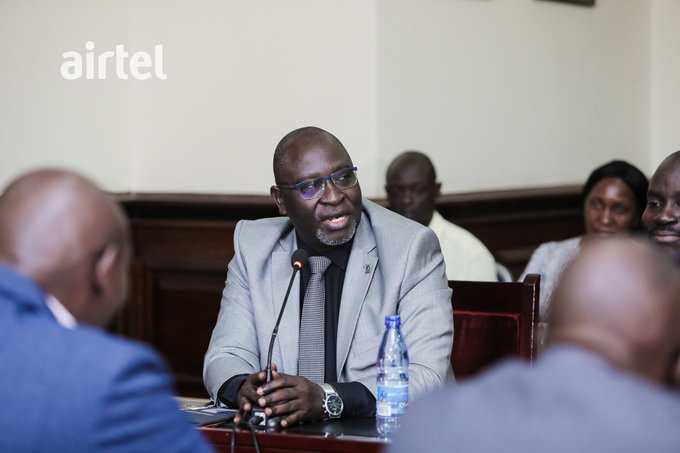 "Since the King decided to fight HIV, its transmission rate reduced by 50%. More than 1000 are treated for fistula, sickle cell tests before marriage have increased by 63% and 80% of U20  Crane players are Masaza Cup alumni," he pointed out.
In addition to the Buganda Kingdom contract extension, Airtel Uganda recently announced the readiness of 5G Rollout, and Smart Poles deployment in built-up areas intended to improve Internet access and connectivity for the business community in the Central Business Community in the city.