Police will not allow Members of Parliament to hold consultations regarding the proposed Age Limit amendment outside their constituencies. A directive dispatched to all police stations across the country directs officers in charge to prohibit "those MPs moving or intending to move in order to support counterparts or consult outside their constituencies".
Legislators have already begun while others are preparing to engage their constituents on the controversial amendment amid fear that some could meet harsh resistance.
It could be for this reason that security measures are being tightened. The order limiting MPs was issued on Monday by the Director of Operations AIGP Assuman Mugenyi to all Regional and District Police Commanders as well as Officers-in-charge of stations.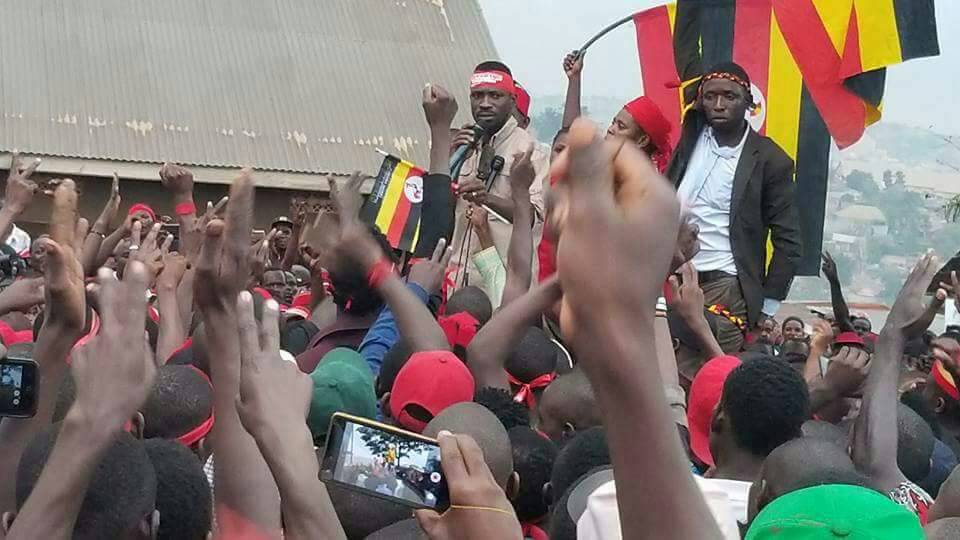 "During the consultative meetings, ensure that MPs should strictly consult in their constituencies only," the directive reads.
Police further warned against intimidation of persons perceived to be supporting the removal of the Age Limit.
The dispatch also prohibits illegal demonstrations, illegal processions, inciting violence, use of hate campaigns, use of abusive language and acts of hooliganism during the period of consultations.
In the recent weeks, some MPs both in support and against the Age Limit Bill have been attacked while others have come out to say they have been intimidated for their position on the debate.
Three opposition MPs; Robert Kyagulanyi, Allan Sewanyana and Moses Kasibante had grenades thrown in their compounds by unknown persons in an alleged attempt to intimidate them.
Pro-amendment legislator Simeo Nsubuga was also physically assaulted at a public event while few days ago, unknown elements attempted to torch MP Ibrahim Abiriga's ancestral home in Arua.
On Monday, Police spokesperson Asan Kasingye stated that police would fulfill its constitutional duty of protecting all Ugandans including MPs regardless of their political affiliations. He, however, urged the legislators to inform Police of their programs "to enable us secure them against such attacks".
"They should however remain within the law (Public Order Management Act) even as they consult. Because that law has not yet been amended," Kasingye cautioned.
On Tuesday evening, police was forced to fire teargas and live bullets to disperse rowdy crowds in Kasubi, outside Kampala where opposition MPs including Leader of Opposition in Parliament Winnie Kizza were consulting the public on the Bill. The police interrupted the meeting which was running beyond the scheduled deadline but opposition supporters began hurling stones at the security officers.