Parliament Committee of Legal and Parliamentary Affairs has faced tough time to proceed with its first hearing of the Constitution Amendment Bill that is aimed at removal of the age limit cap for Presidential candidates.
Members of the committee on Tuesday raised a number of technicalities with the manner in which the Bill is proceeding and how it was brought before Parliament.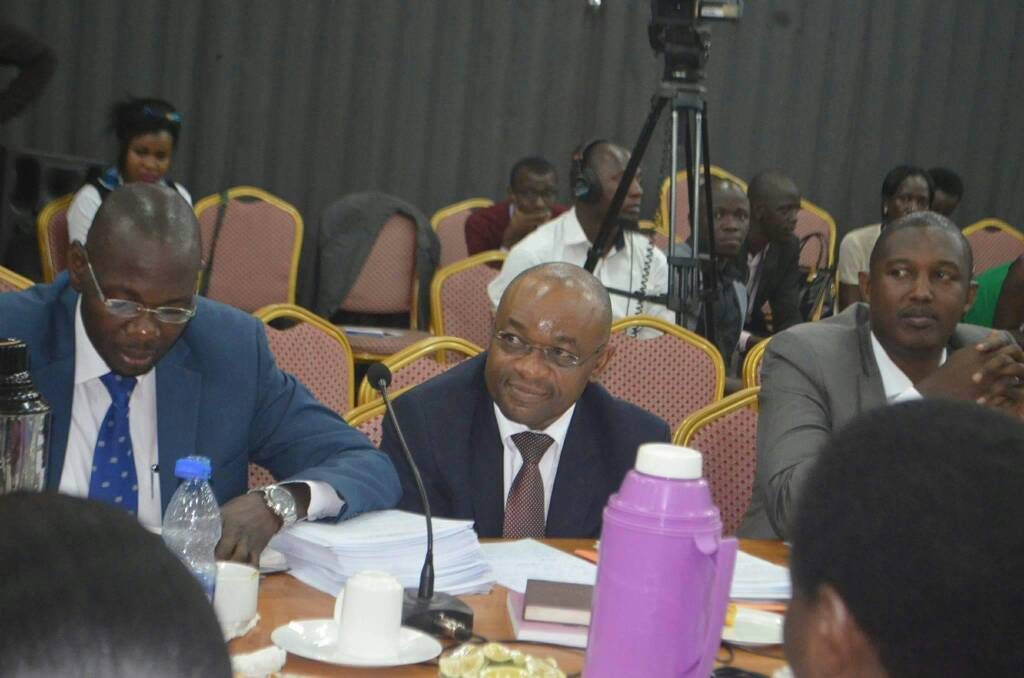 The first stamp was raised by Masaka Municipality MP Mathias Mpuga who noted that the Bill was brought into the House in a queer manner characterized by brutality towards some opposition MPs who were thrown out of Parliament.
The other concern was raised by Kira Municipality legislator Ibrahim Semujju Nganda who expressed his dissatisfaction with the the fact that the committee was sitting in a room (Conference Hall A) where some members were tortured by plain cloth security officers. Semujju then moved a motion to have the meeting shifted to another room.
Committee Chairman Jacob Oboth Oboth however insisted that the deliberations are carried on in the meeting room. He stated that he had consulted with the Sargent at Arms and got assurance that the place was secure.
But Busiro East MP Medard Ssegona said; "I talked to the Sargent at Arms the day we were tortured and gave him intelligence that there was an impeding attack, he didn't help; we raised the same security issues that day that Kibuule had a gun in the chambers but we were taken not to be serious."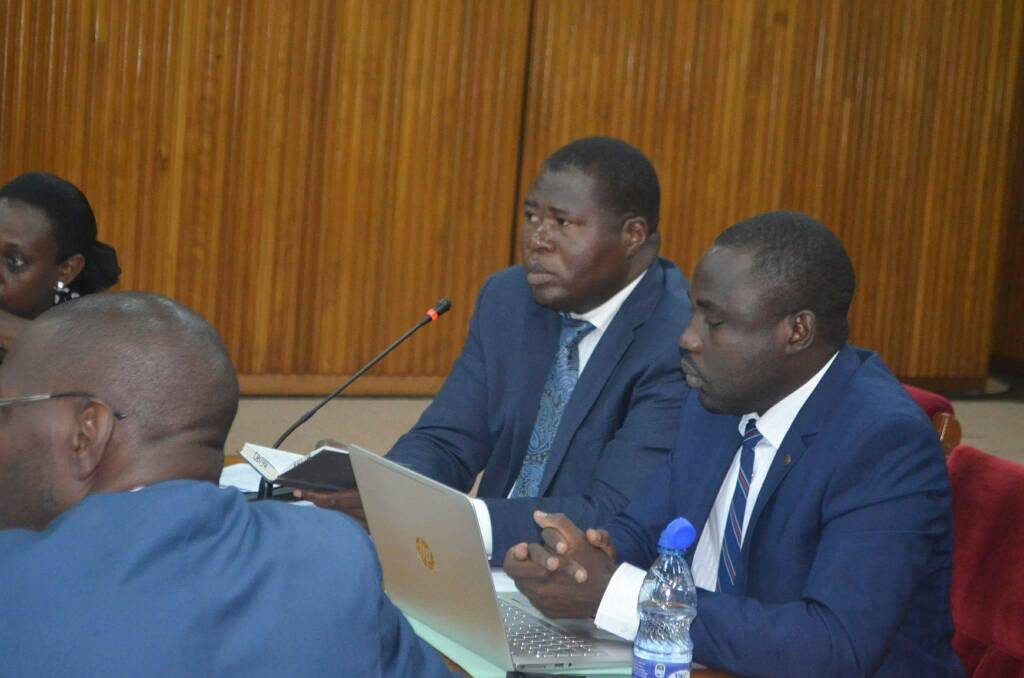 Subsequently, the chairperson ruled to shift the meeting to another room, the South Committee room so as to continue with the deliberations.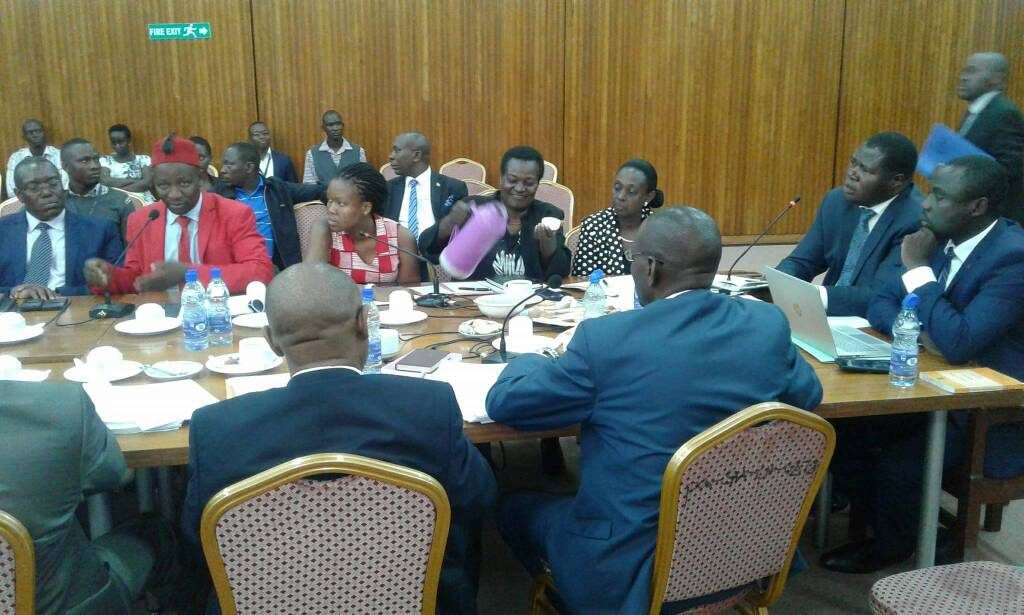 The committee was then suspended for 30 minutes to iron out technicalities behind closed doors. The mover of the motion Igara West MP Raphael Magyezi will appear before the committee again Tuesday afternoon.