Abeeka Band will headline this year's 'Vumbula Jinja' festival slated for June 3-4 at Nile Nest Resort.
'Vumbula Jinja' is an expedition that will bring together all the tourism enthusiasts in one space to celebrate Jinja's beauty, culture, music, heritage, and uniqueness.
The two-day event will showcase the key tourism and cultural products that Jinja has to offer, baked with mind-blowing live band performances from Uganda's top musicians, deejays, cultural troupes, and lots more.
Abeeka band will be performing live at the festival, according to organisers.
Abeeka is a Luganda word meaning 'homies' or people from home.
The band has five members; Kevin Sekasi, Michael Sebulime, Okia Allan, Jimmy Lubwama aka Pages and Muhumuza Trevor aka Dr Tre.
Sekasi plays drums and backs the lead singer, Sebulime is the lead guitarist, Okia is the producer and plays the bass guitar, Pages is a lead singer while Dr Tre plays the keyboard.
Initially part of Janzi band, they formally announced a new band in January 2021.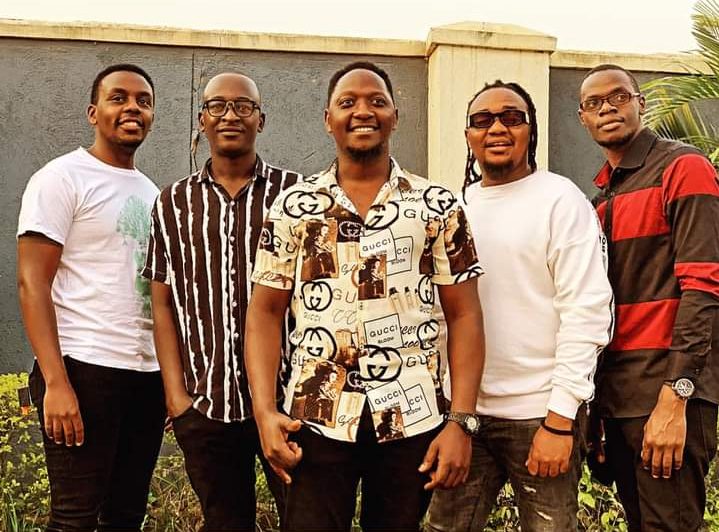 According to media reports, Abeeka Band fuses live band music performance with new generation music.
Abeeka performs at Karibu Grill Bugoloobi on Wednesdays and at Cream Hotel Kyaliwajala on Sundays.
According to Sebulime Peter alias Demo Riley, the CEO Vumbula Uganda, a number of big artistes are lined up for the event and will be announced soon.
Part of the activities will include; a visit to the Source of Nile, Busowoko Falls, Nile Special Plant, Tubing, Water Slides, etc.