The 72nd Graduation ceremony will kick off on Monday 23rd May 2022 in the Freedom Square at Makerere University.
Muhumuza Julia is Makerere University Business School (MUBS)'s best student for the Makerere 72nd graduation ceremony with a CGPA of 4.91.
Julia will be graduating with a Bachelor's degree in International Business.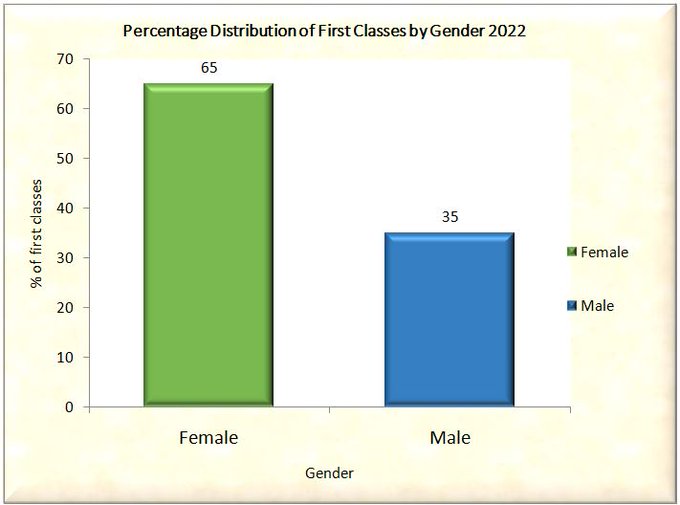 "MUBS female students outshine their male counterparts on the 72nd Mak Graduation Ceremony first-class list," MUBS said in a tweet on Thursday.
It added: "According to the school registrar's office MUBS, more females have obtained first-class degrees as compared to male students."
Dr. Kusemererwa Christopher will also be graduating with a PhD.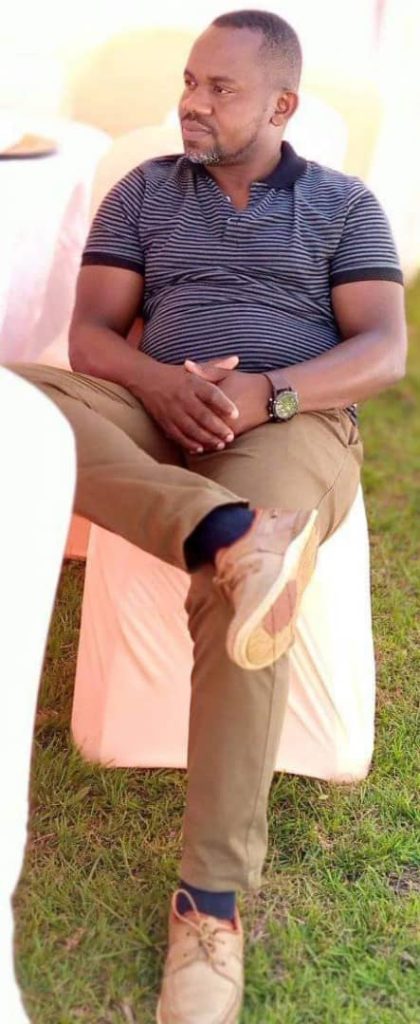 He is a lecturer at MUBS in the Faculty of Entrepreneurship and Business Administration and the only PhD graduand from the Bugolobi campus.
Makerere Academic Registrar, Mr. Alfred Namoah Masikye, said the ceremony will start with graduands from the College of Health Sciences, College of Natural Sciences and Law School.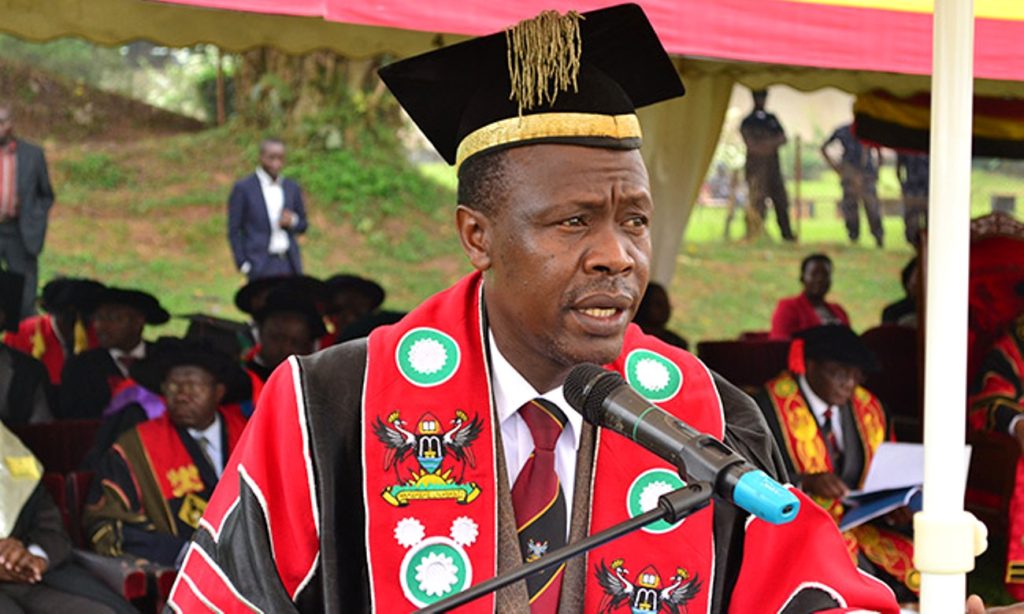 Below is the schedule:
Monday, 23rd May, 2022
College of Health Sciences (CHS)
College of Natural Sciences (CoNAS)
School of Law (SoL)
Tuesday, 24th May, 2022
College of Agricultural and Environmental Sciences (CAES)
College of Education and External Studies (CEES)
Wednesday, 25th May, 2022
College of Business and Management Sciences (CoBAMS)
College of Computing and Information Sciences (CoCIS)
College of Veterinary Medicine, Animal Resources and Bio-security (CoVAB)
Thursday, 26th May, 2022
Makerere University Business School (MUBS)
Friday, 27th May, 2022
College of Engineering, Design, Art and Technology (CEDAT)
College of Humanities and Social Sciences (CHUSS)
Below is the First Class Honours (Vice Chancellor's ) List and the full list