A total of 600 couples on Saturday made their marriage vows at Christian Life Church (CLC) in Makerere Kavule.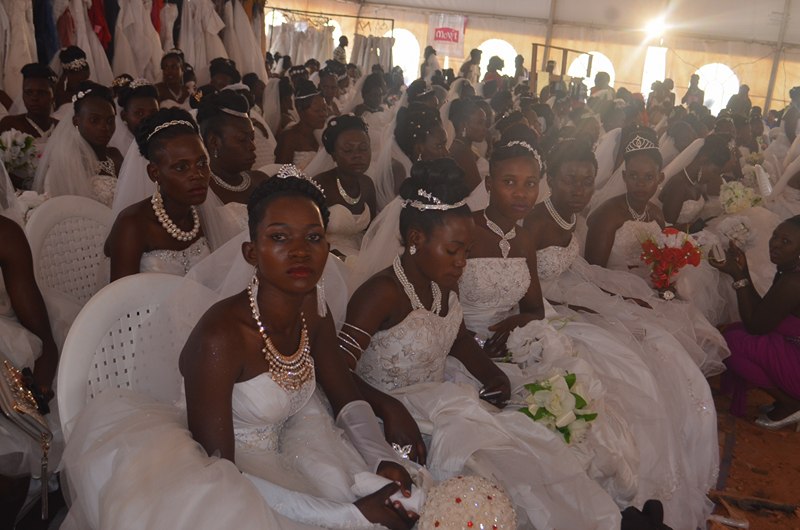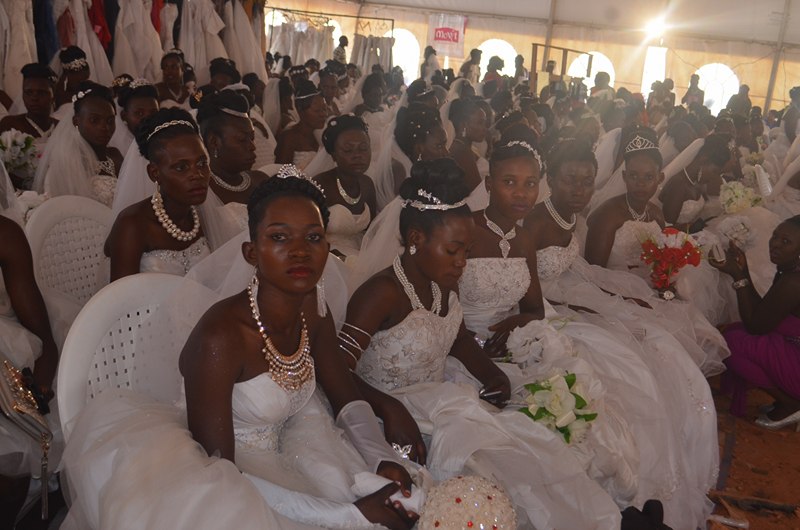 The couples were led into holy matrimony by chief celebrant Pastor Jackson Ssenyonga as part of the popular revival meeting dubbed P5, an abbreviation of 5 blessings from God (Praise, Prayer, Power, Prosperity and Permanent Miracle).
The couples in company of their witnesses, best man and matron, came from different parts of the country. Two army officers and three people with disability (PWDs) were among those wedded.
The couples were required to pay a registration fee of Sh450,000 which would be used to cater for hiring the wedding gown, a suit for the groom, saloon, marriage certificate, a cake, flowers as well as lunch
for all their invited guests.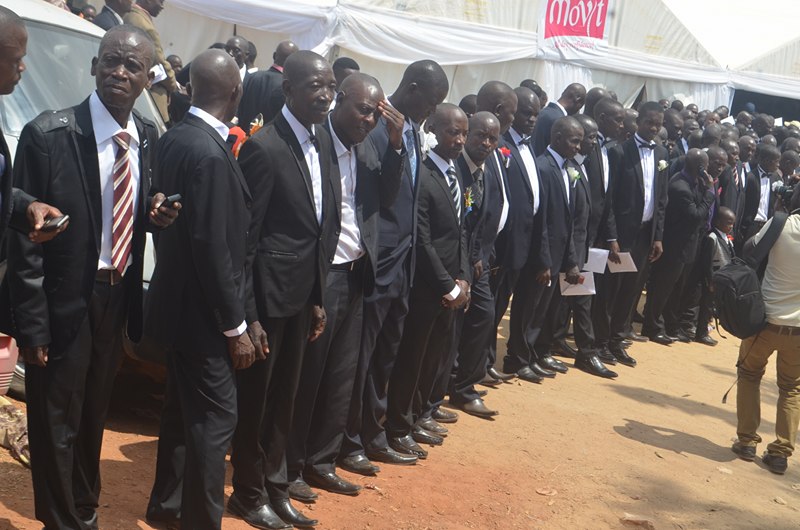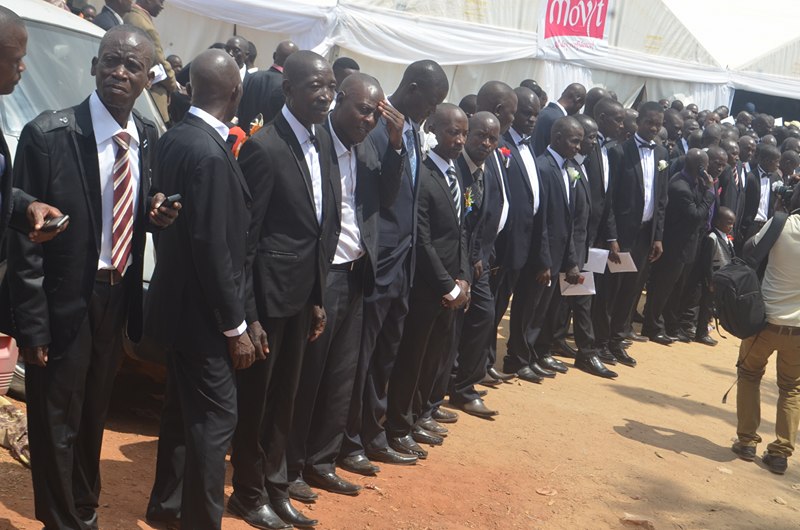 "We are all gathered together because love has brought together 600
couples, this is the day that the Lord has made according to scriptures in Psalms 118:24," Pastor Ssenyonga told the gathering.
The pastor called upon the congregation to use the day to celebrate and thank God who has enabled them to come to such a day of victory.
"We gather in the presence of God to give thanks for the gift of marriage, to witness the joining of the mass couples, to surround them with our prayers and to ask God's blessing so that they may be strengthened for what lies ahead of them," Ssenyonga said.
Ssenyonga called upon the newly wedded to be committed to one another which is one of God's intentions in marriage.
"This is very important commitment and it can't be carelessly entered or engaged for selfish motive. Marriage requires responsibility, thought and prayers. We rejoice that marriage is given by God, he created marriage and it is made in heaven."
Pastor Eve Ssenyonga observed that marriage is celebrated because it is about love adding that statistics shows that 90 percent of the songs and movies circulating in the world and in Uganda are about love.
She advised the newly wedded to be patient and gracious to one another, bearing each others' weakness so as to build a strong family and nation at large.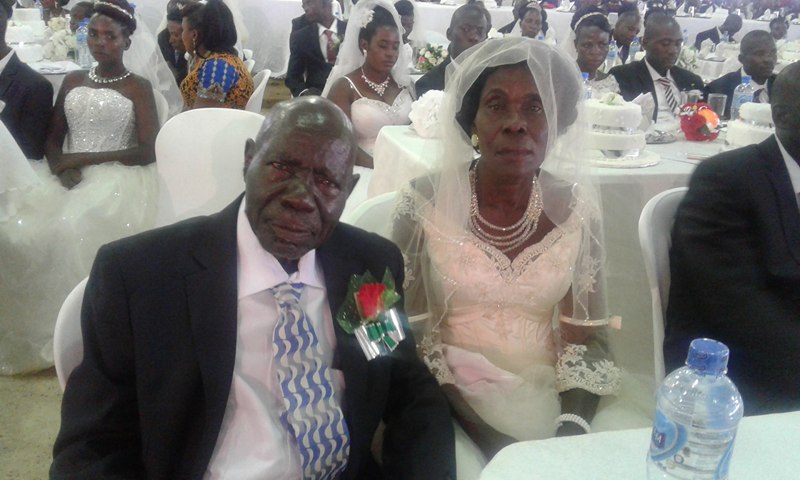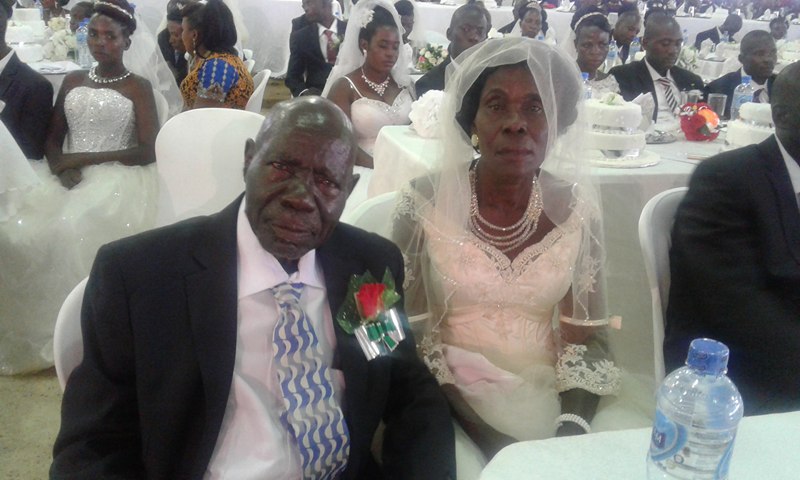 One of the oldest groom, Dalson Okirya ( 70 years), a resident of Palisa district and a retired civil servant married to Ruth Kiyayi 60, expressed excitement about reaching such a day having spent 40 years in marriage.