Six people have died in a motor accident when a commuter taxi rammed into another vehicle along the Kampala – Gulu highway. The fatal accident claimed 6 students of Kampala International University (KIU) while seven others survived, police has confirmed.
Five of the students are said to have died on the spot while one lost his life as he was being rushed to the St Francis Kakonge health centre.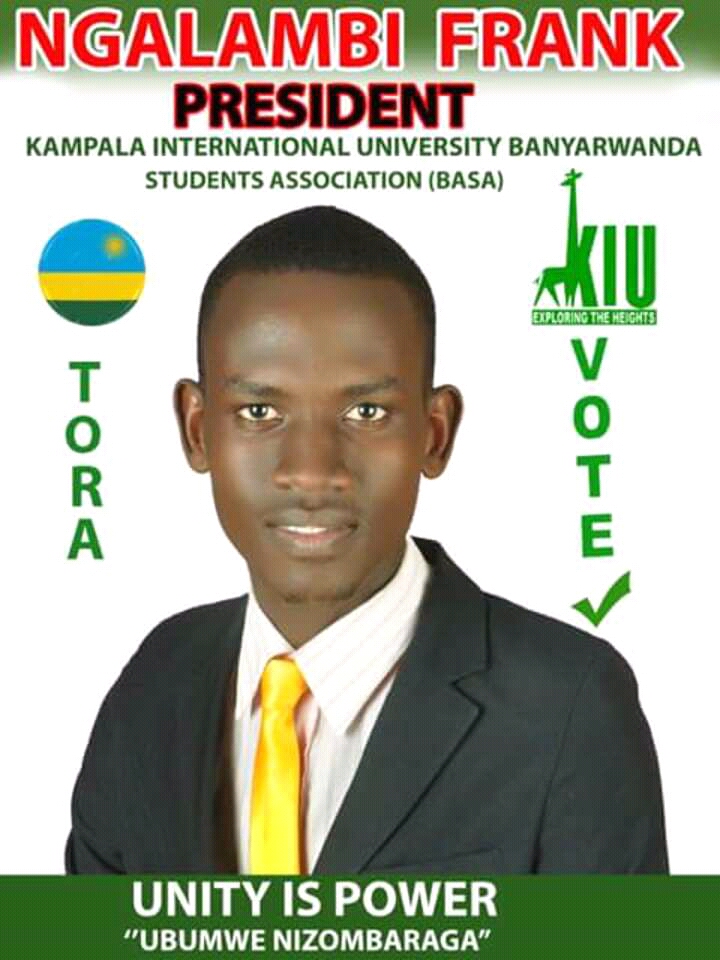 Assistant Superintendent of Police (ASP) Paul Kangave, the Police Spokesperson for the Savanna region told SoftPower News that the accident which occurred at 8pm on Saturday night was as a result of overspeeding, according to eye witness accounts.
"What we know is that the accident was caused by over speeding. We have eye witnesses who were there when it happened and they have given us their account," ASP Kangave said in a telephone interview on Sunday afternoon.
The incident happened at Kyabutayika village in Kakoge sub-county off the Kampala – Gulu highway when their vehicle rammed into an Isuzu which had been parked by the roadside due to mechanical problems.
The 6 students who died on spot have been identified as Fred Mutabazi, Frank Ngalambi, Samson Mukwenjere, Vincent Kwizera and Fred Kasasira. Emmanuel Shema died while he was being rushed to the hospital.
The remaining seven survivors including the driver of the taxi are yet to be identified, but Kangave said they sustained serious injuries.
"The students were traveling to Kampala from a place called Walusi in Migyera sub-county in Nakasongola district where they had been attending a party," ASP Kangave said.
He said that the bodies of the deceased are currently at Nakasongola health centre IV where postmortem is being done.