President Yoweri Museveni who is the Commander in Chief of the Uganda People's Defence Forces (UPDF) has promoted 334 army officers to numerous ranks including Major General.
Five officers have been promoted from the rank of Brigadier to Major General and they include Stephen Kashaka, James Ssebagala, Hussein Adda, Fred Tolit and John Mateeka.
Notable among those who have new ranks is the Chief of Military Intelligence Abel Kandiho who is now Brigadier and Don Nabasa of the Special Forces Command (SFC) who has been elevated to Brigadier. Tolit is Uganda's Military Attaché to Burundi.
On the same list are twelve other officers who have been elevated by the Commander-in-chief to level of Brigader from that of Colonel. Among them is; Emmanuel Rwashande, George Mwesigwa, Jimmy Kinalwa, John Kasaija, Jackson Mulondo, Mathew Ssewankambo, John Mulindwa and Stephen Othieno.
Others are Olanya Ojara, Mark Kodil, John Tumwebaze, Justine Anywar and Bernard Obula.
Some of the officers completed highest military courses at the National Defence College, Royal College of Defence Studies and War College, and subsequently acquired new ranks.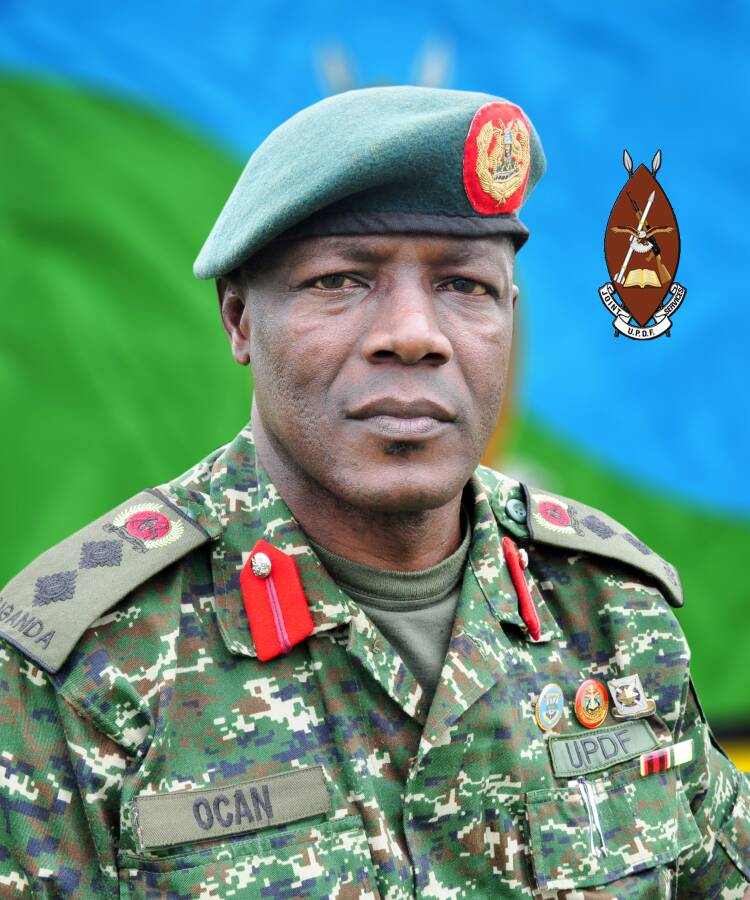 Charles Byaruhanga, Patrick Mwesigye, James Ruhesi and Herbert Mbonye Emmanuel Kazahura all completed their training and are all now at the rank of Brigadier.