A total of 46 female Police officers have been prepared and equipped with the relevant skills to pass both the United Nations and African Union Interviews due this year.
This is an effort to achieve the UN Security Council Resolution 1325 which calls for the involvement of women in Peace and Security.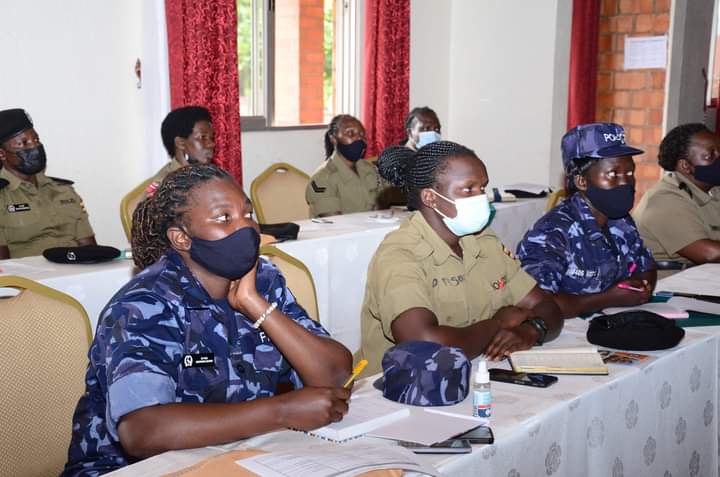 The three-day workshop has been opened by the Commissioner Peace Support Operations Martin Amoru at Kolping Hotel in Kampala.
The workshop intends to familiarise the participants with AU/UN report writing, Practice 4×4 driving, acquire skills in interviewing and tips on computer assessments, among others.