Police have recovered a four-month-old baby who was stolen from Kisoro district in south western Uganda only to be found in the central district of Mukono.
The male toddler was stolen on July 12 this year from its parents at a market in Northern Division in Kisoro municipality.
The parents; Hallerimana Kalodi and Dusabe Monica reported the case to the Police in Kisoro. They suspected a one Betty Murekatete to have connived with a house maid and taken off with the baby.
Now, the Police spokesperson for Kigezi Region, Elly Matte has revealed that baby was recovered in Kyampisi village, Kyabakade parish, Nagalama sub-county in Mukono district.
The baby was discovered on August 26 by Shaban Ssemogerere, a crime preventer following a tip off.
"The baby was found with one Betty Murekatete the very person who was suspected to have connived with a house maid that day and escaped with it," Matte said.
This suspect is currently detained at Kisoro police station.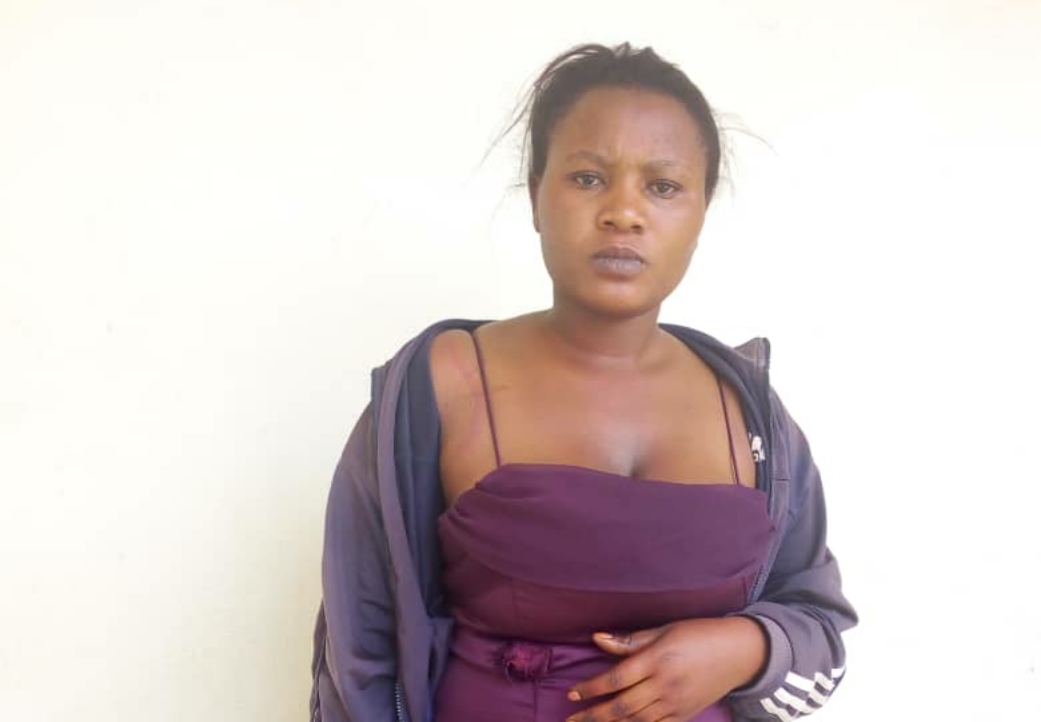 Police handed the baby to the parents on Sunday morning on arrival from Mukono. Matte said that the baby is in good condition, although it had been circumcised and given Muslim names.
Matte said that the suspect's motive for stealing the baby is not yet established but noted that the fact that she had circumcised the baby and given it Muslim names points to a possibility that she wanted to own it.