Experts to the Chief of Defence Forces of the volunteer Nations that constitute African Capacity for Immediate Response to Crises (ACIRC) have Sunday kicked of a meeting at Serena hotel Kampala.
The meeting will also be attended by the Chiefs of Defence staff and ministers of Defence from member states.

Lt. Gen. Ivan Koreta who opened the first session on behalf of the Chie of Defence Forces (CDF) of Uganda, referred to the meeting as 'a milestone' in the operationalization of African capacities for immediate response to crises.
He said that the mechanism provides the right response to Africa's conflicts which have ruined peace on the continent.
Koreta noted that the ACIRC is crucial in addressing complex conflicts and dealing with various scenarios much earlier than projected, planning in an integrated manner and enhancing cohesion.
In the past, volunteer nations of the ACIRC have committed themselves by jointly conducting military exercises and also planning more exercises to test forces' readiness to deploy, as mandated, to conflict hot spots in the continent.
ACIRC was established by the AU Assembly during its 21st ordinary session held in Addis Ababa in 2013. The ongoing ACIRC ministerial meeting in Kampala serves to provide an update on the status and readiness of ACIRC forces.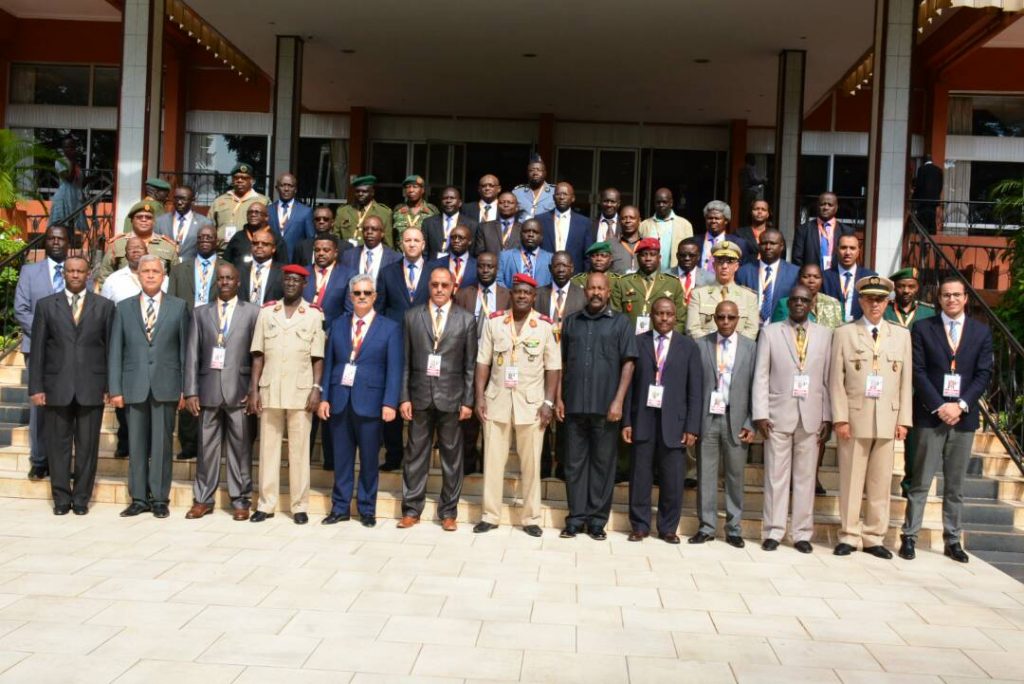 While delivering a report of the Chairperson of the African union Commission, H.E. Mahmat Facki, Maj Gen Francis Okello who is the Chief of Planning and Operations highlighted the issue of limited number of volunteering nations which he said is a challenge.
The ACIRC 2nd extraordinary summit declaration of November 2016 decided that the deployment of ACIRC should be the responsibility of the AU Peace and Security Council in consultation with ACIRC volunteers before issuance of the mandate.
As a result, Sunday's meeting proposed that volunteering nations which have not yet signed MOUs, consider fast tracking the signing process.